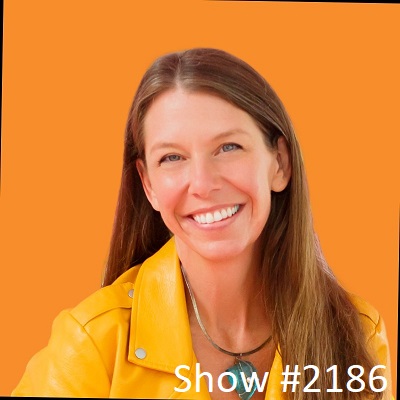 14 Mar

March 14, 2023 – Collabor(H)ate Dr. Deb Mashek and Design-Centered Dr. Rob Mathews



Dr. Deb Mashek – Collaboration Expert and Author of Collabor(h)ate: How to build incredible collaborative relationships at work (even if you'd rather work alone)
The first way to improve collaboration is to acknowledge that just because
you are not aware of a problem doesn't mean that you don't have a problem.
How do you figure out if you have a problem? The best way is to actually talk
to the other collaborators and ask 'what would you like to see more of from
me' and 'what would you like to see less of from me?'
Dr. Deb Mashek, PhD is an experienced business advisor, professor, higher education administrator, and national nonprofit executive. She was named one of the Top 35 Women in Higher Education by Diverse: Issues in Higher Education, and she has been featured in media outlets including MIT Sloan Management Review, The New York Times, The Atlantic, The Hechinger Report, Inside Higher Ed, Fortune, Reason, Business Week, University Business Insider, and The Hill. She writes regularly for Psychology Today. Previously Full Professor of Social Psychology at Harvey Mudd College, Deb served as the college's Associate Dean for Faculty Development and as the founding Director of the Claremont College's Office of Consortial Academic Collaboration. She served as the inaugural Executive Director of Heterodox Academy, a national nonprofit advancing constructive disagreement on college campuses. Deb served on the board of BridgeUSA and is a Senior Fellow at Claremont Graduate University. Deb is the founder of Myco Consulting LLC, where she she helps business leaders navigate the relationship headwinds that tank timelines, bottom lines, and well-being. A member of both the Association for Collaborative Leadership and the International Coaching Federation, Deb has been an invited speaker on collaboration and viewpoint diversity at leading organizations including the United Nations, the American Psychological Association, the Council of Independent Colleges, and the Association of American Colleges & Universities.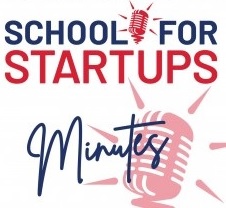 SFS Minute 136: Smart Collaboration




Dr. Rob Mathews – Director of the Institute for Entrepreneurship and Free Enterprise at Ball State University and Author of Design-Centered Entrepreneurship 2nd Edition and Entrepreneurship the Disney Way
You must dig in and it can be uncomfortable work. Go observe people and
take notes. Ask a lot of questions. Humble yourself to learn about what is
going on in their world. But to really listen to people takes work and that's
what entrepreneurs do.
Dr. Rob Mathews is a long time entrepreneur and educator. He is the Director of the Institute for Entrepreneurship and Free Enterprise at Ball State University. His new book Entrepreneurship the Disney Way brings entrepreneurship, innovation, and leadership to life through the compelling story of one of the most recognizable businessmen and companies of our time. The author's interviews with high-level executives provides the reader with a rare inside look into the way his company functions. Disney fans, executives, and students of entrepreneurship, innovation, and leadership will find it a delightful and informing read. Rob is also Co-Owner of Mind2Momentum.