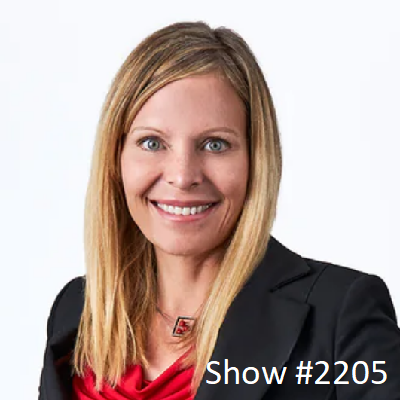 20 Apr

April 20, 2023 – Happy Head Ben Katz and Flower Remedy Dr. Melissa Crum



Benjamin Katz – CEO of Happy Head 
I am using AI to help rewrite emails in more clear and concise
tones, helping role play a conversation with an employee or vendor,
and using AI based models rather than doing live photo shoots.
Ben Katz is the CEO and co-founder of Happy Head, he graduated from the University of Pennsylvania with a degree in Nursing, and then earned an MBA from the Wharton School. Ben is passionate about building digital businesses and simplifying consumer access to traditionally complex industries, such as healthcare. He co-founded Happy Head in 2021 along with two doctors who created their own proprietary prescription topical-hair-growth medicine. Specializing in hair growth only and offering fully customized treatments with every prescription, Happy Head provides more effective results, with fewer side effects, than other treatments on the market.  Prior to founding Happy Head, Ben built numerous successful online businesses in fintech, consumer products, and telemedicine. He was the founding CEO of Coveroo (provider of customizable phone cases), CARD.com (leading online bank with customizable Visa cards), and Haven Coliving (providing community building and wellness-focused affordable housing for millennials). On May 5, 2006, He became the FIRST-EVER customer of TOMS Shoes. TOMS has sold 60 million shoes, and donated another 60 million in the process.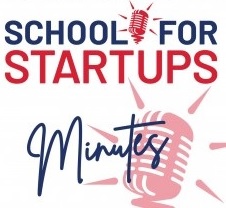 SFS Minute 164: AI Uses for SMBs


Dr. Melissa Crum – Herbalist and Founder of The Flower Remedy
I chose to do this as a business so I could reach more people and I wanted
to have some freedom as far as always being there in person. I wanted to
craft a lifestyle where I could travel and run the business from wherever I am.
Dr. Melissa Crum is an acupuncturist, herbalist and founder of "The Flower Remedy". She studied at the International Institute of Chinese Medicine, where she earned her professional degree as a Doctor of Oriental Medicine, and where she also received a national certification in herbology. She has treated thousands of patients using Traditional Chinese Medicine and other cutting-edge alternative health treatments. She has spent the last two decades expanding her knowledge base and developing expertise in the use of flower remedies, homeopathy, reiki, tui na, guided meditation and the use of other natural remedies for weight loss and beauty. Dr. Crum is a lifelong learner committed to discovering and sharing all the best healing tools that allow her, along with her friends, family, colleagues, clients and customers to prolong their health and feel young again.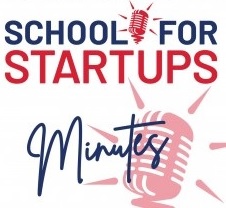 SFS Minute 167: Flower Power