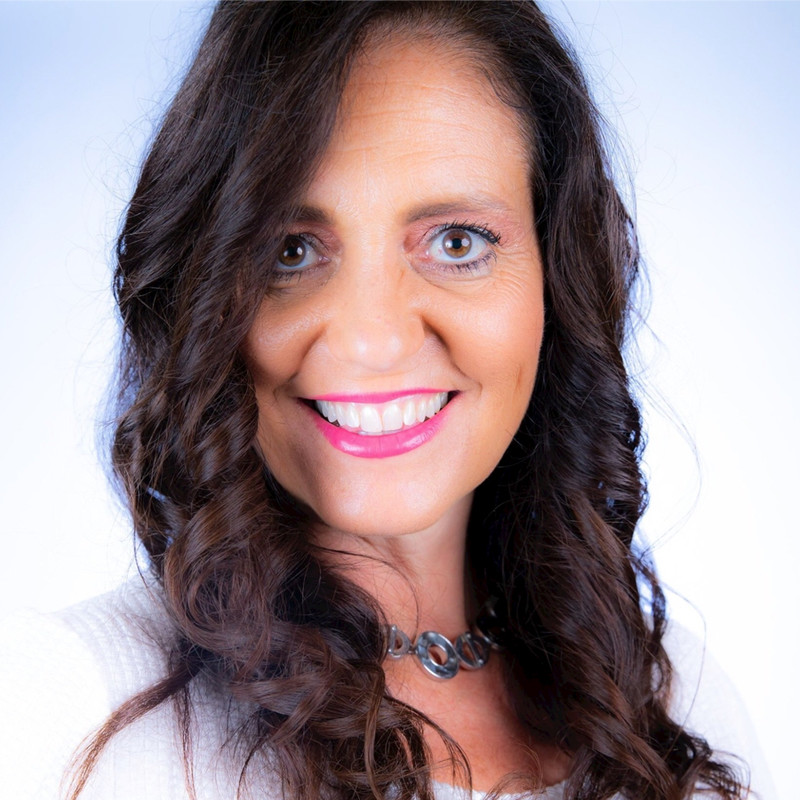 06 Aug

August 6, 2019 – Front Page of YouTube Tim Staples and US Call Centers Cathy Karabetsos

"The audio file was removed when we switched hosts. Sorry. The cost was prohibitive. If you need the file, contact us and we will send it."

Tim Staples – Co-Founder and CEO of Shareability and Author of Break Through the Noise: The Nine Rules to Capture Global Attention
No matter what your business is, figure out who you are trying
to reach and think about what they want.
Tim Staples is the founder and CEO of Shareability, a digital marketing company that specializes in the creation of viral video content. Shareability has cut through the noise in video marketing to discover the elements that truly make videos not only likeable, but shareable. They create videos people talk about because of their unique and unforgettable content. He is also the author of "Break Through the Noise: The 9 Rules to Capture Global Attention," which details the process of building up a business, describes how to create content that people will view and share, and how to make your content stand out in an online world full of click-bait. His experience building a company from nothing, and the insight he gained from creating videos popular enough to land on YouTube's front page 25 times (at 1:2,000,000 odds!) are sure to help your marketing efforts and improve your company's visibility.

Cathy Karabetsos – Founder of QCSS and Host of 'Go BIG or Go Broke'
Never burn the bridges and if you have the opportunity
to fix the wrongs, then do it. Beautiful things come from that.
Cathy Karabetsos is the CEO of QCSS, a U.S. based call center she founded in 1991. QCSS is a leader in the industry, reaching almost six million dollars in business, and growing at a rate of 197% by 2015. She works with leading Fortune 500 companies, SAAS, Trade Associations, Big Pharma and more. Her revolutionary take on sales calling will help your company build better lists by helping you find engaged and interested clients, letting you eliminate time wasted on cold calling. She also helps her clients analyze their data to determine where they're wasting employee energy, and where more time and attention could be focused to maximize profits. Employing her methods will supercharge the efficacy of your phone marketing.