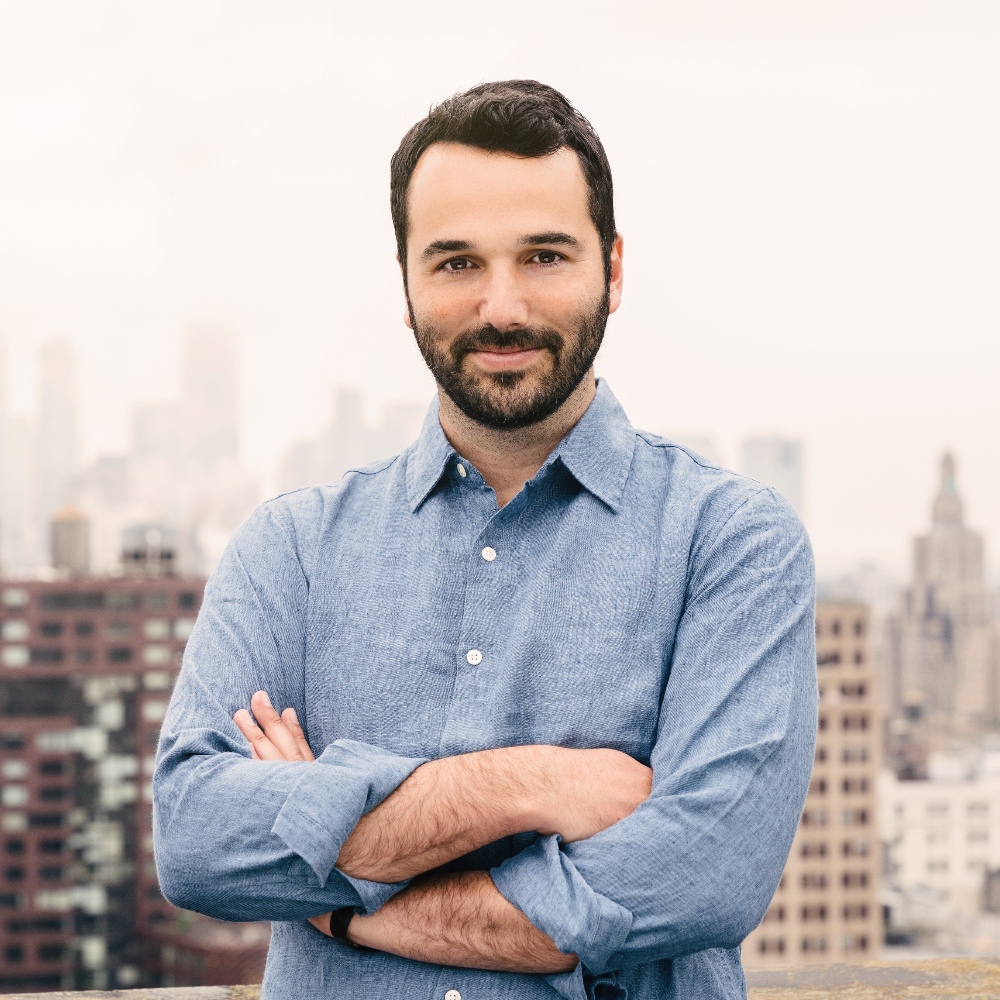 03 Aug

August 5, 2019 – Industrious Offices Jamie Hodari and Bublish Kathy Meis

"The audio file was removed when we switched hosts. Sorry. The cost was prohibitive. If you need the file, contact us and we will send it."

Jamie Hodari – Co-founder and CEO of Industrious
Be humble. I see a lot of entrepreneurs who think that the way to win is to project confidence at all times. What I have found
is that to succeed as an entrepreneur, you have to be relentless about being aware of your faults, how to hire to your blind spots.
Jamie Hodari is the co-founder and CEO of Industrious LLC. At Industrious, he leads a team dedicated to providing exceptional, productivity-boosting workplace environments for teams in most major cities. Jamie was also the co-founder and CEO of Kepler, an experimental university that brings stellar education to underserved areas. Generation Rwanda, an education non-profit, also followed his lead. Before that, his work experience included analyzing investments for Birch Run Capital and practicing project finance law at Sullivan & Cromwell. Jamie holds a J.D. from Yale Law School, an M.P.P. from Harvard University and a B.A. from Columbia University.

Kathy Meis – Founder of Bublish
The big pain point in publishing is marketing. Anyone can publish a book, which means that 70,000 books are being
published every month. How are you going to stand out? The marketing begins in the manuscript and the positioning. Who are you speaking to?
Kathy Meis is a media and publishing veteran and disrupter. She is founder of Bublish, the world's first complete, cloud-based publishing platform with integrated marketing, branding and discoverability features. Authors can write, promote, publish, sell and track their work—all from Bublish's powerful dashboard. Everything they do at Bublish helps authors and publishers reach their readers, engage them, and turn them into lifelong fans. Kathy was one of the founding editors of Forbes MediaCritic, a national-circulation, quarterly magazine examining the quality of news coverage. She managed staff of full-time and freelance writers, editors and graphic designers through all aspects of the editorial process.