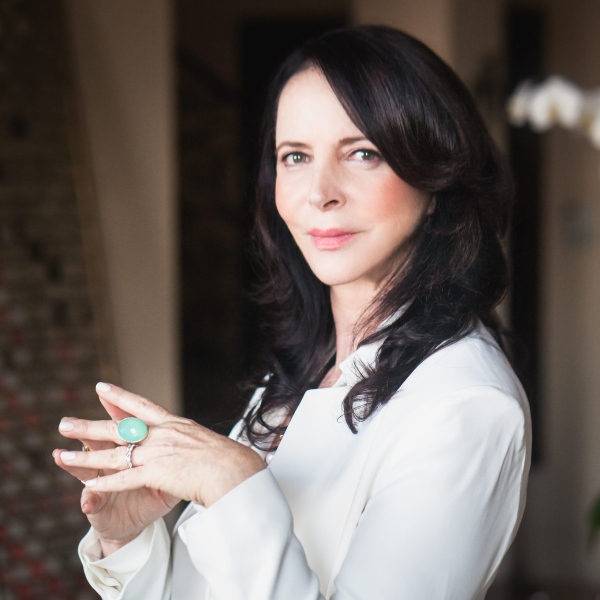 12 Sep

September 13, 2019 – Invonto Maulik Shah, Workplace Burnout Ora Nadrich, and XTract Nina Venturella

"The audio file was removed when we switched hosts. Sorry. The cost was prohibitive. If you need the file, contact us and we will send it."

Maulik Shah – Co-founder and CEO of Invonto.com, Author
There are a few ways to bootstrap. One was I did not draw a salary for several months so we could build our cash reserves.
Maulik Shah is the co-founder and CEO of Invonto, where he helps companies revolutionize themselves with digital solutions to their problems. He enables client stakeholders to define a custom digital strategy for their business, and oversees teams that complete client projects to guarantee timely completion and prompt delivery of products. Invonto has optimized several prominent companies, including Transamerica, Comcast, Sharp, Epicor, Sealed Air, YMCA, D. R. Horton, Shea Homes, Southco, West Corporation, Bottomline Technologies, Columbus McKinnon, and Telebrands. Maulik is also an accomplished author, having most recently written The Digital Transformation Cookbook: How To Transform Your People, Process, and Data.

Ora Nadrich – Thought Coach, Mindfulness Teacher, Founder of The Institute For Transformational Thinking and Author of Live True: A Mindfulness Guide to Authenticity
Harvard research shows that the mind wanders 50% of time. It goes to two time frames that don't exist, the past and the future.
Ora Nadrich is the Founder and President of The Institute For Transformational Thinking. She uses her life coaching sessions to coach people into accepting more fruitful, and teaches Mindfulness Meditation to reduce her clients' stress by grounding them in the moment. She utilizes a unique questioning technique to discover the potential and pitfalls in her clients' psyches, allowing them to overcome fears and reach their best selves. She leads mindfulness seminars, monthly women's groups, and teen workshops aimed at helping the youth manage their emotions. Ora uses her background in Cognitive Behavioral Therapy (CBT), Technology of Change, Jungian Analysis, Buddhism and Kabbalah in much of her work. Ora is also an accomplished writer, penning popular columns in Huffington Post, and has also written for Yahoo Health, YouBeauty, Conscious2, MindBodyGreen. She is the author of two books, Says Who? How One Simple Question Can Change the Way You Think Forever and Live True: A Mindfulness Guide to Authenticity. She is a member of the National Association of Professional Women, and The International Women's Leadership Association. Ora is socially as well as spiritually conscious, and supports multipe charitable organizations, including the Water Buffalo Club, Generosity.org, and Los Angeles Children's Hospital.

Nina Venturella – Founder of Majestic Wellness Academy and XTract Pioneer
We need to focus on the soul and see what's going on there, and then see what's going on in the physical. 90% of the time, something is in that soul area that the body is manifesting.
Nina Venturella spent twenty years as a nutritionist and personal trainer before deciding that she needed to do more than help people put the right things in their bodies; if she wanted people to really feel their best, she had to teach them to get the bad things out, as well. To that end, she studied detoxification before founding the Majestic Wellness Academy, where she educates about wellness, weight loss, cleansing, and curing candida. The Academy also helps people and companies set up wellness centers in their own institutions. She has a special focus on the lymphatic system, where most toxins are stored in the body. She utilizes a special system called X'tract (X-cancel, T-Toxic R-Release A-Accelerated C-Cellular T-Transformation) to produce miraculous cleansing effects in her clients. Her calling in life is promoting and guiding people towards spiritual and physical wellness from the inside out.