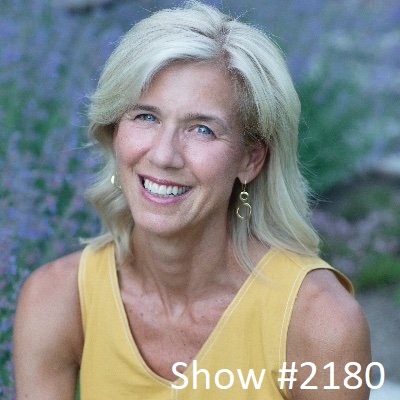 02 Mar

March 3, 2023 – Common Sense Billionaire John Catsimatidis and Wise Decisions Thru Science Jim Loehr & Sheila Ohlsson Walker




John Catsimatidis – CEO of The Red Apple Group and the Author of How Far Do You Want to Go?: Lessons from a Common-Sense Billionaire
There are two ways to get rich, working hard and using your common
sense like I always said or getting lucky. I did it the old-fashioned way.
I worked hard.
Billionaire entrepreneur John Catsimatidis, owner and CEO of the Red Apple Group, reveals how his instincts and common sense have propelled him to massive business success in this detailed account of an incredible rags-to-riches story. Born on the small Greek island of Nisyros, John Catsimatidis immigrated to the States with his family and quickly became a true New Yorker, raised in Harlem. He went to school by day and worked in a small grocery store by night to help his parents pay the bills until, just eight credits short of graduating from New York University, he opted to work in the grocery business full-time. Today, that grocery business has become the Red Apple Group, a conglomerate with interests in energy, real estate, aviation, baseball, entertainment, and media, including the iconic radio station WABC, where John hosts leading figures in government, politics, business, and economics. As Catsimatidis has discovered, the American Dream doesn't come with an instruction manual—or even a sign to let you know when you've arrived at the finish line. How Far Do You Want to Go? tells Catsimatidis's dynamic story, from his beginnings in the grocery business to entering the political arena, including a New York City mayoral campaign. He's tried his hand at nearly everything, but he's far from finished with his adventures. Now, he offers readers a glimpse into the wisdom he's gained—and the excitement he has for what the future holds in store.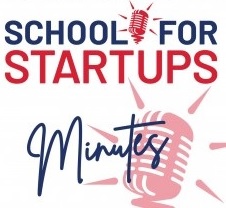 SFS Minute 133: A Billionaire's Thoughts






Jim Loehr & Sheila Ohlsson Walker – Authors of Wise Decisions: A Science-Based Approach to Making Better Choices
We make somewhere around 1000 decisions a day without even knowing
what we are referencing. We want the process to become intentional. We
want people first to start recognizing that these decisions are being made,
what time to get up in the morning? Should I hit the snooze alarm? Shall I
skip breakfast? What should I eat for breakfast? What route should I take
to work? Most of those were not even aware we're making decisions. The
first thing we want is to journal and to start becoming aware of the
decisions that you are making.
Dr. Jim Loehr, co-author of WISE DECISIONS, is a world-renowned performance psychologist, Co-Founder of the Human Performance Institute, and author of eighteen books including The Only Way to Win. He also co-authored the national bestseller The Power of Full Engagement. Dr. Loehr is well known for his individual work with top-flight athletes and Olympians. He holds a masters and doctorate in psychology, serves on several scientific boards, is a full member of the American Psychological Association, and has been inducted into three Halls of Fame.

Dr. Shiela Ohlsson, co-author of WISE DECISIONS, is a behavioral geneticist. She is a Senior Scientist at the Institute for Applied Research in Youth at Tufts University, a Visiting Assistant Professor at the Johns Hopkins University School of Education, and an Adjunct Assistant Professor of Pediatrics at the George Washington University School of Medicine and Health Sciences. A former professional tennis player, she earned a B.S. in Finance from the University of Colorado, Boulder, obtained a Chartered Financial Analyst designation, and held an investment career as a Portfolio Manager. She then earned a doctorate in Behavioral Genetics from the Social, Genetic and Developmental Psychiatry Centre at King's College London.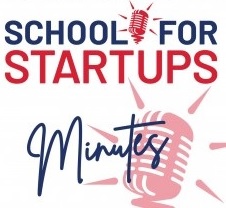 SFS Minute 130: Guess Who's Watching