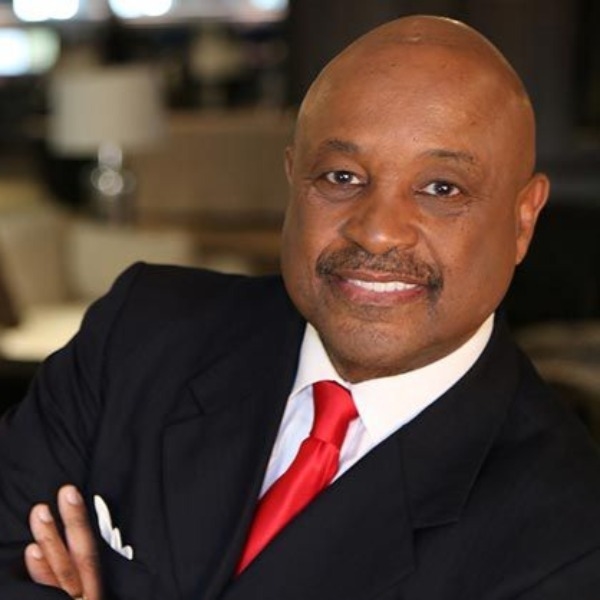 18 Feb

February 19, 2019 – Black History Month – Motivational Speaker Dr. Willie Jolley and Business History Dr. Brandon K. Winford

"The audio file was removed when we switched hosts. Sorry. The cost was prohibitive. If you need the file, contact us and we will send it."

Dr. Willie Jolley – Motivational Speaker and Author of A Setback Is A Setup For A Comeback
I am just a normal every day guy that learned
some extraordinary principles. 

My dad said, 'Go and get a great education, so
you can CREATE some good jobs.'
There are many motivational speakers, but only one, the incomparable Dr. Willie Jolley! He is a world-class, award-winning speaker and singer, best-selling author and media personality. Dr. Jolley has achieved remarkable heights in the speaking industry, having come from humble beginnings of being a fired singer, who was replaced by a karaoke machine! He was named "One of the Outstanding Five Speakers in the World" by the 175,000 members of Toastmasters International. He has also been inducted into the prestigious Speaker Hall of Fame as well as achieving the distinction of Certified Speaker Professional by the National Speakers Association. In 2012 he was the recipient of the Ron Brown Distinguished Leadership Award. In 2013 he was named, "One of the Top 5 Leadership Speakers" by Speaking.com and Business Leader of The Year by The African American Chambers of Commerce.

Dr. Brandon K. Winford – Assistant Professor of History at the University of Tennessee, Knoxville and Author of John Hervey Wheeler, Black Banking, and the Economic Struggle for Civil Rights
The battle for equality was not something that was going to
happen overnight. There needs to be continued agitation to
maintain what was achieved. 
Dr. Brandon K. Winford is an assistant professor of history at the University of Tennessee, Knoxville. He is a historian of late nineteenth and twentieth century United States and African American history with areas of specialization in civil rights and black business history. Dr. Winford is from Mooresville, North Carolina and received his B.A. and M.A. in history from North Carolina Central University in Durham, North Carolina, as well as his Ph.D. in history from the University of North Carolina at Chapel Hill. Winford is the author of the forthcoming book, John Hervey Wheeler, Black Banking, and the Economic Struggle for Civil Rights (University Press of Kentucky, 2019), which chronicles one of the most important civil rights figures in the history of North Carolina—a bank president and civil rights lawyer. He is the co-founder of the Fleming-Morrow Endowment in African American History, named in honor of two pioneer black professors in the UTK College of Arts and Sciences, which seeks to raise $100,000 to provide annual funding for a lecture in African American history and two student awards in African American and military history.