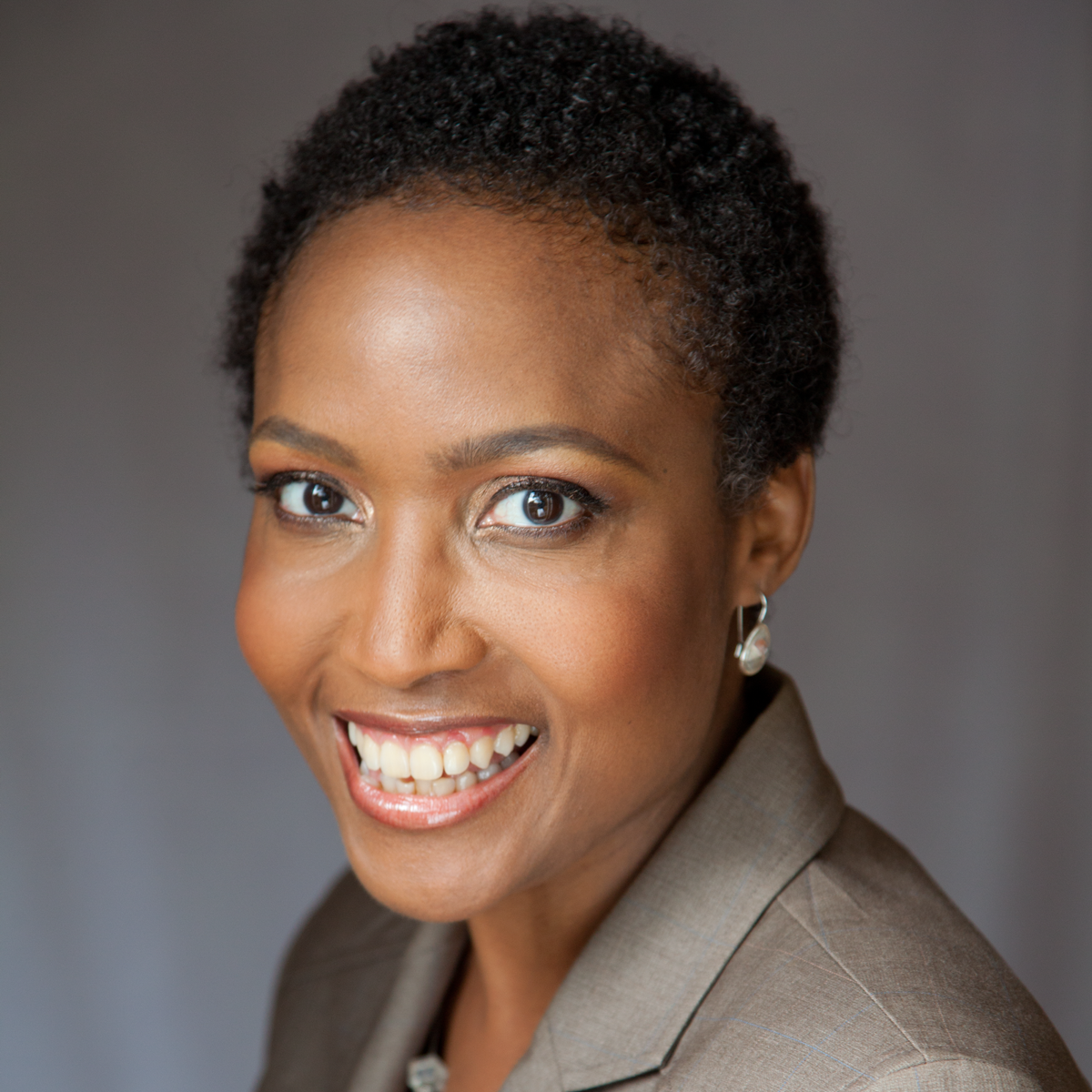 18 Feb

February 18, 2019 – Black History Month – Career Coach Kay Kirkman, 11 Time Owner Timothy Simpson and Body Image Nelson Brown

"The audio file was removed when we switched hosts. Sorry. The cost was prohibitive. If you need the file, contact us and we will send it."

Kay Kirkman – Professional Speaker, Trainer, Facilitator, Life and Career Coach at Kirkman Communications
Ask, 'what problem is so dire in someone's life that they
would pay for that problem to go away?'
Kay Kirkman facilitates training sessions at companies to help their employees thrive at work. She speaks at conferences, associations, and corporations about career topics centered around finding enjoyable work or creating a more productive and engaged workplace. Kay helps job seekers in career transition get clear on what they really want so that they can create and implement a successful job search strategy to get their dream job and finally do work that they enjoy. She helps professionals get crystal clear on who they are and what they want out of their career and life. She helps them create a realistic and practical plan to find or create the job of their dreams.

Timothy Simpson – Owner of Simpson Coaching & Consulting Agency
As Henry Ford said, 'Formal education will earn you a living, self-education will help you earn a fortune.'

An entrepreneur is anyone that creates an income earning opportunity for themselves. 
Timothy Simpson is a serial entrepreneur who has owned & operated 11 businesses in 6 different industries and has evolved into a coach and consultant. He runs a global Coaching & Consultant Agency that helps aspiring entrepreneurs get started; they help existing business owners stay in business. Timothy provides resources for existing coaches, consultants, authors, speakers & entrepreneurs. He also runs the Jr CEO Academy, a youth & parent development organization. The focus is to develop the youth ages 6 & up in the areas of: entrepreneurship, leadership, financial literacy and personal development. They currently have 8 independent academies in 7 states and 1 in Ghana Africa. As a commercial cleaning business owner , Timothy had the pleasure to handle janitorial services for some of the biggest fortune 500 clients.

Nelson Brown – Author of The Beauty In Us-Our Reality (Volume 1)
Nelson E. Brown is an Environmental Science student at the Community College of Baltimore County, where he serves as one of the writers, artists, and editors of the school's literary magazine and a participant in the Project Sparks program. He's been recognized as an avid volunteer and athlete locally and nationally. In addition to being a part-time student, he is employed at the Maryland Department of the Environment, with plans of obtaining a career in Environmental Science after he finishes school. He currently resides in Maryland.