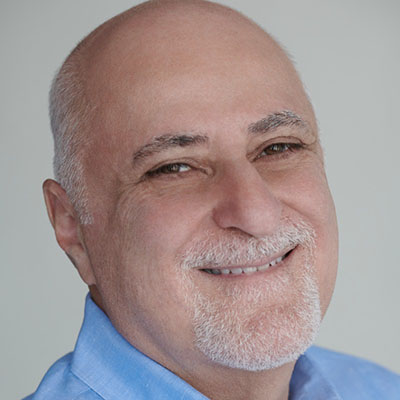 20 Jan

January 20, 2022 – Wad Free Sheets Cyndi Bray and Boundless Leadership Elazar Aslan



Cyndi Bray – Founder of Wad-Free
To know if your product is going to be a killer, you test, you test, you test! Not just your family and friends, but you want to be talking to strangers!
During the pandemic Denver entrepreneur, Cyndi Bray didn't bake bread or do puzzles, she decided to tackle a problem that had been irritating her for years, bed sheets wadding up in the washer and dryer, and launched a company. Her invention, Wad-Free was just featured on Shark Tank on November 5 and after a shark fight between Laurie and Kevin, Cyndi made a deal with Kevin for 5% equity and $1.50 royalties (not in perpetuity) in exchange for $200,000. When she filmed the episode in July, Cyndi had sold over $500,000 in product and by the time the show aired, her sales were over $1M. Since the show aired, 3-day sales on Wadfree.com jumped 15,000% and across all ecommerce channels (Amazon, Wadfree.com, Grommet, etc.) sales were up 1500%, compared to the three days prior to the airing. Wad-Free does more than just save time and ease laundry frustrations, it actually is making laundry more environmentally friendly as well. Most people wouldn't expect it but washing machines and dryers are some of the biggest energy wasters in homes. One study estimated the nation's residential laundry carbon dioxide emissions at 179 million metric tons per year.



Elazar Aslan – Author of Boundless Leadership: The Breakthrough Method to Realize Your Vision, Empower Others and Ignite Positive Change
Change is an inside job. We wanted to change the external world
or the people around us. But that does not usually go to well! The
leverage is changing our relationship with those things. The leverage
is within us.
Elazar Aslan, MBA, PCC is an executive advisor, speaker, and entrepreneur. After a successful career as a business executive, he became a professional coach over a decade ago, bringing his meditative practice and leadership principles to corporations including Chase, D&B, MasterCard, American Express, and ADP, as well as hyper growth start-ups. He is the founder of A Day of Kindness in Philadelphia, President of the Tibetan Buddhist Center of Philadelphia, and a Nalanda Institute board member.