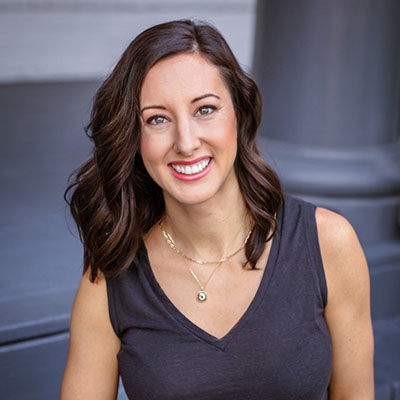 21 Jan

January 21, 2022 – Teen Rich! Dan Sheeks and Virtual Assistants Molly Rose Speed



Dan Sheeks – Author of First to a Million: A Teenager's Guide to Achieving Early Financial Freedom
Priority Number One is paying yourself first. If I get a paycheck, the number one priority is to take a percent of that and save it. Priority two are the necessities like rent and food.
Dan Sheeks, come on School For Startups as part of his podcast tour to promote his forthcoming book, First to a Million: A Teenager's Guide to Achieving Early Financial Freedom. The book introduces teenagers to the strategies, concepts, and the mindset needed to achieve early financial freedom. Dan is a high school Business/Marketing teacher, real estate investor, and personal finance advocate in Denver, CO. In his 18 years of teaching high school, he has taught a variety of business subjects including personal finance, entrepreneurship, and marketing. Dan's passions include working with teenagers, advocating for personal finance education, investing in real estate, and promoting the FIRE movement. Embedded in his classes is the co-curricular DECA club in which students travel, compete, acquire leadership skills, do community service, and have fun! His students have competed at the national level in entrepreneurship, personal finance, marketing, and hospitality services with much success over the years.



Molly Rose Speed – CEO of Virtual Assistant Academy
This quote will be added soon, sorry!
Molly Rose Speed is a talented strategic thinker with cultivated skills in online tech solutions, systems, seamless automation, online programs and processes that improve company efficiencies. She has launched her career from being a corporate accountant cubicle dweller to becoming an entrepreneur and a creator of Virtual Assistant Academy – which provides trusted Virtual Assistant solutions and flawless tech execution serving busy entrepreneurs and business owners. Molly Rose is the go-to professional for some of the most successful entrepreneurs in the speaker/author and content creator industry.