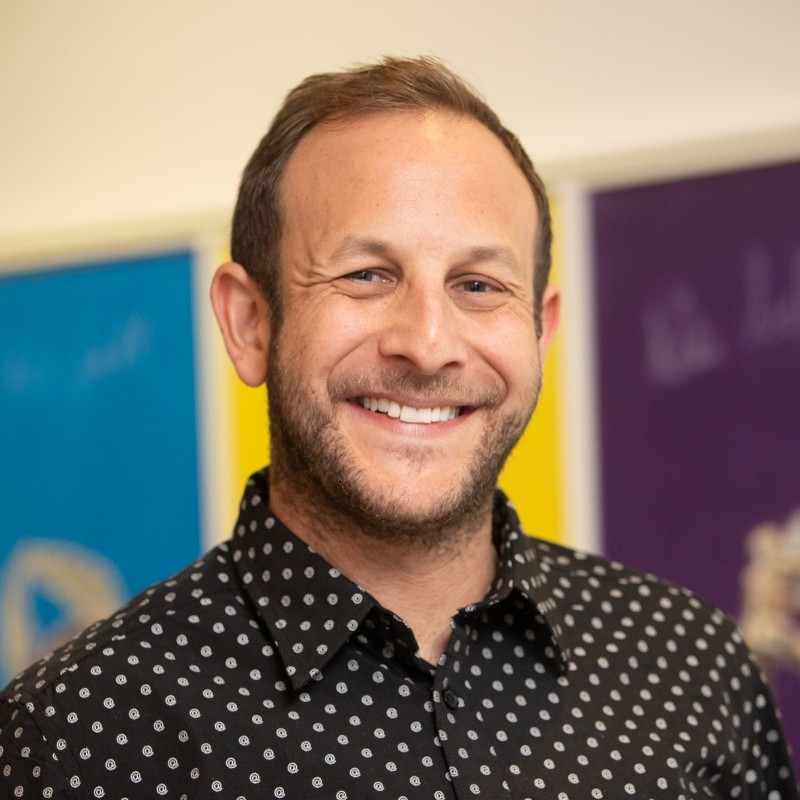 04 Apr

April 4, 2022 – Vejii Kory Zelickson and Tech Commandos James Davis



Kory Zelickson – Founder and CEO of Vejii
ShopVejii.com is a digital market place for plant based and
sustainable products. We carry the largest selection of plant
based foods online.
Kory Zelickson co-Founded Namaste Technologies in 2014 and saw it through becoming publicly traded and reaching a $1 billion valuation! Now, he is building three food delivery brands. He founded and became CEO of Vejii in 2020, the world's largest marketplace for plant-based and sustainable living products. With over 15 years of experience in innovation and online marketing, Kory has developed multiple e-commerce and technology startup companies from the ground up. An engineer by trade, Kory is focused on developing retail distribution within the plant-based and sustainable product categories. With more consumers turning to e-commerce and looking to incorporate healthier, more sustainable practices into their lifestyle, Vejii's unique platform offers high-growth opportunities given the market trends. Vejii's mission is to make plant-based products more accessible to everyone, from consumers who want more selection compared to their local grocery store to flexitarians or conscious consumers who are looking to shop more sustainably. By simplifying the shopping experience and helping plant-based and sustainable-living brands reach wider audiences through its marketplace model, Vejii aims to become an industry consolidator in the sustainability field.



James Davis – Founder of CEO of Tech Commandos
Go to techcommandos.com/schoolforstartups for a special
webpage that explains Tech Commandos great SMB cloud.
James Davis is the owner of Tech Commandos, a company on the forefront of the new era of hybrid workforce solutions which has been singled out by Goldman Sachs as a visionary business in the IT sector. When the pandemic hit, much of the world's workforce went online, creating a demand for reliable cloud based solutions. James noticed that smaller companies were at a disadvantage and didn't have access to these solutions because of funding constraints. Tech Commandos was born to level the playing field. From protecting data, giving employees access to everything they need wherever they are, to attracting employees on a wider geographic footprint—James and his team make it easy and affordable. James understands the needs of the hybrid workplace and is passionate about providing actionable insights to help business leaders navigate this new world. He is the go-to resource within the hybrid workplace space.