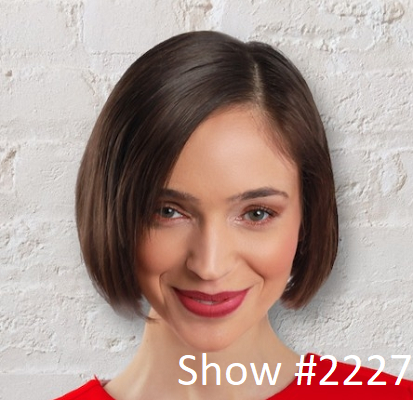 29 May

May 30, 2023 – Green Coffee Company Cole Shephard and Unemployable Alysia Silberg



Cole Shephard – Founding Partner of the Legacy Group – Building an International Trading Company
If you really want to get somewhere, it's not how many books you
read or how many certifications you get, it is experienced based.
MBA's are the last thing I look for.
Cole Shephard is the founding partner of the alternative investment firm, Legacy Group, and the founder and a board member at the Green Coffee Company, Colombia's largest coffee producer. Cole currently serves as a Partner of Legacy Group, an alternative asset manager that targets profitable investment opportunities with high social and environmental impact in the U.S. to LATAM. Legacy Group's mission is to bridge the gap between financial capital and promising investment opportunities with a hope to build a new community of investors, market-leading companies and workers that will leave behind a legacy for generations to come. Since inception in 2015, Legacy Group has successfully placed capital and provided advisory services to companies operating within the following industries: real estate & hospitality, agriculture, arts & technology, and education. Prior to forming Legacy Group in early 2015, Cole spent the previous eight years working for a global professional services firm (PricewaterhouseCoopers) specializing in accounting, advisory and consulting solutions. During Cole's tenure with the firm, he was stationed in the United States, Bermuda, Hong Kong SAR and Beijing, China. While working in the United States and Bermuda, Cole primarily focused on accounting and advisory services to clients in industries spanning oil extraction and distribution, healthcare, banking, private equity, hedge funds, offshore trusts, and biotechnology. For nearly four years, Cole was located in Asia providing advisory and consulting services to clients participating in global mergers and acquisition activities. Here, Cole concentrated on the financial services and real estate sectors and spent the majority of his time advising on cross-border deals in the areas of business strategy review, business valuation, buyer and seller due diligence, tax structuring and business carve-out analysis. Cole's deal experience has included transactions around the globe with deal sizes into the billions of USD. Cole graduated Valedictorian from North Carolina State University in 2006 with a bachelor's degree in accounting and finance, to which he earned his master's in accounting from the same university the following year. Cole became a licensed United States Certified Public Accountant in 2008.



Alysia Silberg – General Partner in Street Global Venture Capital and Author of UNEMPLOYABLE: How I Hired Myself
For the cover of my book, AI Interpreted
the story better than any human could.  
Alysia Silberg was born to blaze trails. As the daughter of a Hollywood makeup artist who worked with screen legends like Marilyn Monroe, Natalie Wood, and Marlon Brando, she grew up with a dream of making her own mark in a world far away. A math and science prodigy, she nurtured her entrepreneurial instincts while still in grade school, starting her first business, an import-export agency, at age 11. Today, Alysia is a leading venture capitalist in Silicon Valley, where she mentors tech startups and helps them go public. She is CEO & General Partner of the investment firm Street Global. ​As a thought-and-knowledge leader, Alysia earned acclaim for her groundbreaking online radio show, Global Fireside Chats, bringing together global industry titans to share insights on our fast-changing world. She is a UN Women Empower Women Global Champion, and an international board director with sovereign wealth fund experience. "Unemployable, How I Hired Myself" detailing her life story and guide to financial freedom, is Alysia's first book. Her AI newsletter is availbe at HTTPs://bit.ly/aiinsider.