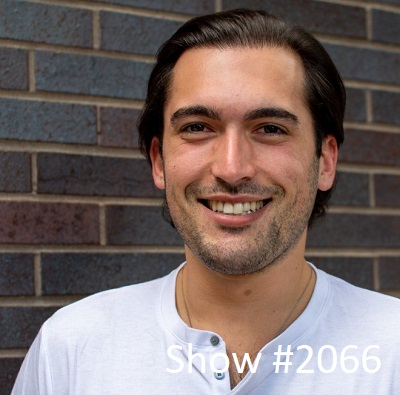 17 Aug

August 17, 2022 – Tech Marketing Matthew Stibbe and Small Biz Software Development David Pawlan



Matthew Stibbe – CEO of Articulate Marketing
Positioning is hard. Most tech companies talk about their products
as if they were describing sushi as cold dead fish. The successful
ones describe it as sushi. The difference between sushi and cold
dead fish is about positioning and marketing communication.
Matthew Stibbe is a serial entrepreneur, marketing maven, writer, pilot, and wine enthusiast. But not necessarily in that order. He created marketing strategies, content and campaigns for clients including Microsoft, Google, LinkedIn and HP and contributed to Wired, Forbes and Popular Science. Currently, he is CEO at Articulate Marketing, a UK marketing agency specialising in the technology sector. Also, his geek credentials are strong. Previously, he was founder and CEO at Intelligent Games, a 70-person computer games company where he designed games for LEGO and produced two games based on Dune. Matthew also has his commercial pilots license and an advanced wine diploma. At some point in the previous millennium, he studied history at Oxford University. These days, he blogs about modern management at www.geekboss.com and wine at www.vincarta.com.



David Pawlan – Co-Founder of Aloa
One of our cofounders was driving for Lyft and our very first
client came from one of his passengers. The hustle and drive of integrating your business into every facet of what you are doing.
David Pawlan is the Co-Founder of Aloa, software outsourcing infrastructure for the modern company. Starting Aloa in college, David and his Co-Founders have scaled Aloa into a 7-figure business. David also Co-Founded Fifth Star Funds, a venture philanthropy fund, as well as is a Partner at Bracketology, the worlds first centralized platform for reality TV gaming.