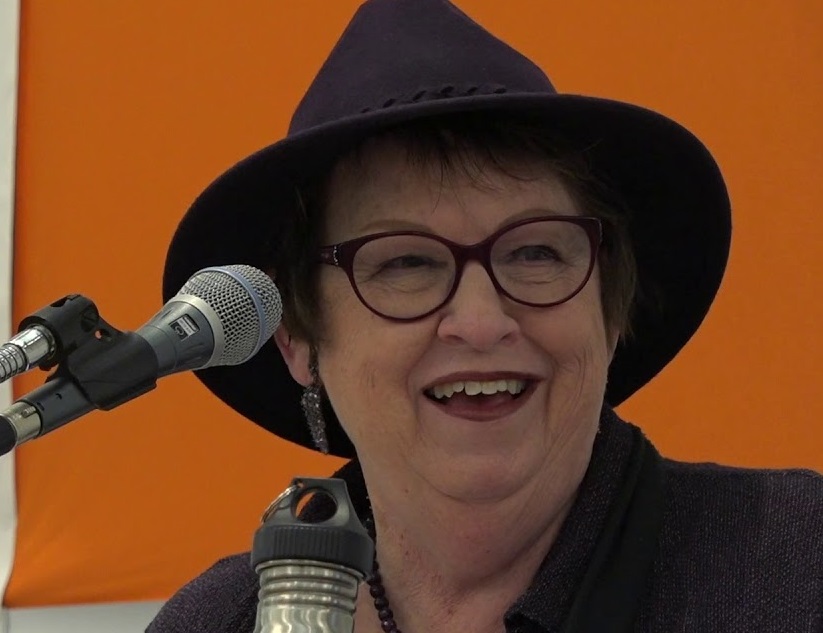 06 Apr

April 6, 2022 – Stewardship.pro Grant Botma and Indirect Work Carol Sanford



Grant Botma – Founder of Stewardship.pro – an Inc 5000 Fastest Growing Company and Author of Work–Life Harmony: Enjoy Your Life and Family More Because of (Not in Spite Of) Your Work
You cannot be 100% work and 100% life. So many people
try to balance, and that is impossible.
Grant Botma is the founder of Stewardship and the leader of its nationally ranked team of top producers. Thanks to a thriving company culture, Grant's team has won numerous awards, including national performance rankings like "Top 1%" and "Top 100." Grant's leadership has also grown Stewardship to be an Inc. 5000 Fastest Growing Company In America. He lives in Arizona with his wife, Jodie and their three children, Cambria, Parker, and Ellenie. To learn more about Stewardship, visit moneywellrooted.com. I am a Husband, Dad, Author, Keynote Speaker, Entrepreneur, Loan Originator, Insurance Agent, Investment Advisor, sports enthusiast, and big Cubs fan. I am a native of Arizona that grew up on a dairy farm in Buckeye. I attended Arizona Christian University majoring in Business Administration and Christian Ministries. I have been working in personal finance since I was 15, and love my job because of the impact we make as we love people through finances. My wife and I currently live in Gilbert, Arizona with our three children Cambria, Parker, and Ellenie. We attend Sun Valley Community Church and enjoy serving in the children's ministries.



Carol Sanford – Author of Indirect Work: A Regenerative Change Theory for Businesses, Communities, Institutions and Humans
Indirect work is the work we do to build capabilities in
people, even in our customers.
Carol Sanford is a consistently recognized thought leader working side by side with Fortune 500 and new economy executive teams, designing and leading systemic business change and design. She is Senior Fellow of Social Innovation, Babson College; Founder, The Regenerative Business Development Community, Change Agent Development community. To that end, Carol has been leading regenerative education efforts in both Fortune 500 and new-economy businesses for more than 40 years. Her client list includes long-term relationships with Colgate Europe and Africa and DuPont Canada, US, Asia, and Europe. She also works with new-economy companies like Intel, Agilent, and leaders of corporate responsibility such as Seventh Generation, Numi Tea, Guayaki.. Google uses her work as a framework in the Food Innovation Lab. Carol is CEO of Carol Sanford Institute, an education company on building Regenerative Businesses that become non-displaceable in their markets, enduringly. The Carol Sanford Institute is based in the Seattle region of the Puget Sound. Carol is the author of The Regenerative Business, The Responsible Entrepreneur, The Responsible Business, The Regenerative Life, and No More Feedback: Cultivate Consciousness at Work. Her books have won over 27 awards so far and are required reading in multiple departments at leading universities, including Harvard, Stanford, Berkeley, and MIT. Carol also partners with producing executive education through Babson College, Kaospilot in Denmark, University of Washington, and The Lewis Institute at Babson as Senior Fellow of Social Innovation. For 40 years she's collaborated with clients to develop people to grow and express their inherent singularity. Google's Food Lab uses her Responsible Business Framework. Learn more at CarolSanford.com and the Business Second Opinion podcast.