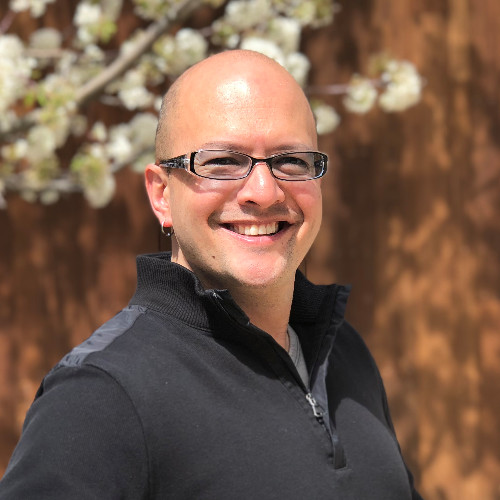 08 Apr

April 8, 2022 – Deep Sentinel and Redfin Founder David "Selly" Selinger and Everyone Is an Entrepreneur Gregory V. Diehl



David Selinger – Founder of Deep Sentinel and Former CTO and Founder of Redfin
I believe anyone can be an entrepreneur!
Dave "Selly" Selinger is a serial entrepreneur and has been a part of some famous startups! Dave has built some hugely successful companies. At this point, he knows what it takes to achieve greatness in business and life. He was an early employee at Amazon, working directly under Jeff Bezos and co-invented Amazon Advertising which now generates billions of dollars in revenue. Dave co-founded and ran a real estate brokerage Redfin (now a multi-billion dollar company) and revolutionized shopping experiences for Macy's or Office Depot with RichRelevance. Now, he's inventing the next BIG thing in home security – Deep Sentinel, an AI-based home protection technology and service.



Gregory V. Diehl – Author of Everyone Is an Entrepreneur: Selling Economic Self-Determination in a Post-Soviet World and Brand Identity Breakthrough: How to Craft Your Company's Unique Story to Make Your Products Irresistible
Writing books for a living is a business. We call it passive income,
it still requires mots of work.
Gregory V. Diehl is an educator and personal development mentor whose ideals include self-inquiry, challenge, and analysis. He writes and teaches to assist others in undoing faulty narratives about their identities and how life works so that they may begin to make more meaningful choices and resolve their deepest burdens. Diehl spent many years studying cultures around the world and now lives a quiet life in a rural village in Armenia with his cats, books, and music. 'Everyone Is an Entrepreneur' showcases the experience of an American author acclimating to life in the developing post-Soviet economy of Armenia. Along the way, he examines how the intelligent and hardworking people he lives among are stuck in a state of transition away from all-encompassing, bureaucratic control. They struggle to adjust to the responsibilities of economic self-determination because they have never learned how to see the world through entrepreneurial eyes. Entrepreneurship is a principled way of seeing the world, a paradigm that applies to people in all cultural and economic circumstances: Artists, office workers, doctors, teachers, farmers, and laborers alike. By adopting this universal outlook, anyone can produce more wealth, accomplish bigger goals, and take control of their life like never before.