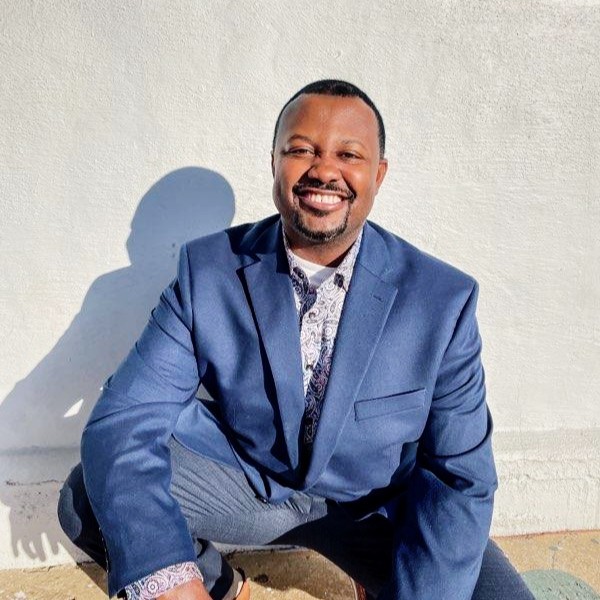 11 Apr

April 11, 2022 – SMB Loans Elijah McCoy, New New York Sun Editor Dovid Efune and CEO Negotiation Jotham S. Stein



Elijah McCoy – Owner of McCoy Brokerage Services
To date, we have closed over $380 million in small business loans.
Elijah McCoy is CEO of McCoy Brokerage Service, a company he founded in 2006 after he saw business owners struggling to obtain financing. McCoy Brokerage helps new or established business owners realize their dreams of entrepreneurship, with a clientele that includes healthcare, like doctors and dentists, and entrepreneurs in the food services industry. Elijah is a certified commercial loan expert and financial consultant.



Dovid Efune – Owner of The New York Sun
What we are saying at The New York Sun is the American way.
Not to disengage, but to participate in building a better alternative.
The New York Sun was founded in 1833 and quickly was heralded as one of the most influential American newspapers. It sold for a penny, making news available for the first time to working men and women in New York. After the Civil War, the Sun grew to become America's largest newspaper and over the years achieved many accolades including two Pulitzer Prizes. It ceased publication in 1950. It was then renewed in print in 2002, and competed with the New York Times. The relaunched New York Sun's mission is to uphold the finest journalistic traditions and speak out the sentiment of the American people. It's motto: "It Shines for All." Dovid Efune is the Honorary Chairman of The Algemeiner, a New York City newspaper which covers American and international Jewish and Israel-related news, and the new owner of The Sun.



Jotham S. Stein – Author of Negotiate Like a CEO: How to Get Ahead with Lessons Learned From Top Entrepreneurs and Executives
If you are going into a business with a partner 50% – 50%, you
need an arrangement, a professional prenuptial agreement,
to protect yourself in case something goes wrong.
Jotham S. Stein is the principal of the Law Offices of Jotham S. Stein P.C. Mr. Stein has more than twenty-five years of experience representing entrepreneurs, C-Suite executives, board members, venture capitalists, private equity principals, investment bankers as well as employees of companies of all types and sizes. Jotham has negotiated numerous employment agreements, separation agreements, M & A agreements, change in control agreements, stock option agreements, restricted stock agreements, management carve out agreements, non-compete agreements, and much more. Jotham is also a litigator. He has represented individuals and corporate clients in state and federal courts and in multidistrict litigation, before state and federal agencies, and in arbitration, including before JAMS, the American Arbitration Association and FINRA. Jotham has also served as part-time General Counsel of a high-technology Silicon Valley company. Jotham is a graduate of Stanford Law School and Princeton University. He is admitted to practice in California, Illinois, New York, Colorado and the District of Columbia as well as the United States Supreme Court, United States Courts of Appeals for the Seventh, Ninth and District of Columbia Circuits and several United States District Courts. He is also a member of multiple bar associations, including the American Bar Association. Mr. Stein's new book, 'Negotiate Like a CEO,' is an engaging look at how top entrepreneurs and executives protect themselves and how you can too.