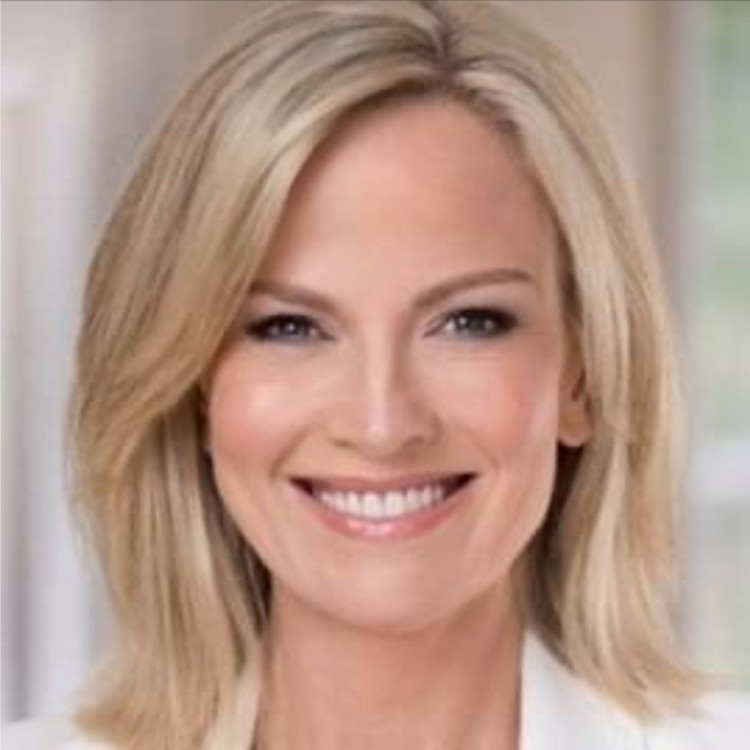 12 Apr

April 12, 2022 – Work Fun Dr. Bob Nelson and CalmFidence Patricia Stark



Dr. Bob Nelson – Best-Selling Author With Over 5 Million Books Sold and Author of Work Made Fun Gets Done!: Easy Ways to Boost Energy, Morale, and Results
Even if you have boring work, you can make it fun. You can
make a game out of it.
Dr. Bob Nelson, author of the multimillion-copy bestseller 1001 Ways to Reward Employees, and human performance expert Mario Tamayo offer hundreds of practical, creative tips for helping employees–and their managers–make work more fun. According to the employees that work for firms listed in Fortune's "100 Best Companies to Work for in America," the most defining characteristic of these organizations is they are all "fun" places to work. Fun is the secret sauce every business needs to better engage and motivate its employees today. Work Made Fun Gets Done! gives readers simple, practical ideas for instantly bringing fun into their work and workplace. Based on examples from scores of companies like Zoom, Pinterest, Bank of America, Zappos, Honda, Microsoft, and many more, this book provides clear examples of exactly what managers and employees alike can do to lighten the tone in the work environment and allow employees to have more fun at work. Bob Nelson, Ph.D. is president of Nelson Motivation, Inc. and the world's leading authority on Employee Recognition and Engagement. He has published over 30 books that have sold over 5 million copies that have been translated into over 30 languages. He has presented on six continents and worked with 1000s of organizations including over 80 percent of the Fortune 500 companies. He is currently a Senior Fellow for The Conference Board, a Top Thought Leader for The Best Practices Institute, and has been named a Leading Global Employee Engagement Influencer by EE Awards, and a Top Five Management Guru by Global Gurus. He received an MBA in organizational behavior from UC Berkeley and a PhD in management education with Dr. Peter F. Drucker, "The Father of Modern Management," at Claremont Graduate University in Los Angeles.



Patricia Stark – Author of Calmfidence and Public Speaking & Media Trainer
Remember that these are just human beings. If you are talking
about public speaking or being in the spotlight, it is so easy to
get all official and buttoned up and removed. Realize these are
just human beings that want human conversation and want to
feel connected with you.
Patricia Stark is President of Patricia Stark Communications and Calmfidence® Workshops a personal & professional development firm that specializes in public speaking & media training, body language and stress and performance anxiety relief. Clients include, ESPN, NASA TV, Glamour, Amazon, BET, Turner Broadcasting, CBS, OWN, NASCAR, Conde Nast, Spotify, Quaker Oats, KPMG, Pfizer, Discovery Channel, E! News, NASCAR, and the Miss America Organization. Patricia has extensive experience as a Health & Wellness Anchor and Television Host, National & International News Anchor and has served as a contributor for the History Channel and the Huffington Post as well as a national guest television expert. After helping thousands of students and clients find their calm and confidence on stage and screen, Patricia has made her methods available in CALMFIDENCE: How to Trust Yourself, Tame Your Inner Critic, and Shine in Any Spotlight—a comprehensive guide to improving self-talk and outward communication skills in work, school, and everyday life. Based on her workshops and guest lecture series at Fordham University, St. Thomas Aquinas College, LIU, RCC, high schools, corporations and women's leadership conferences on the topics of Communication Skills, Calmfidence®, Public Speaking Skills, Interpersonal Skills, Interview Skills and Stress & Anxiety Busters. Calmfidence® is a hybrid of personal growth and professional development. The four pillars of Calmfidence —Everyday Calmfidence, Resilient Calmfidence, Communication Calmfidence, and Natural Calmfidence—offer a unique set of mental tools and experiential practices for quelling the self-sabotaging habits of the Inner Critic, easing stress and anxiety, and building self-trust.