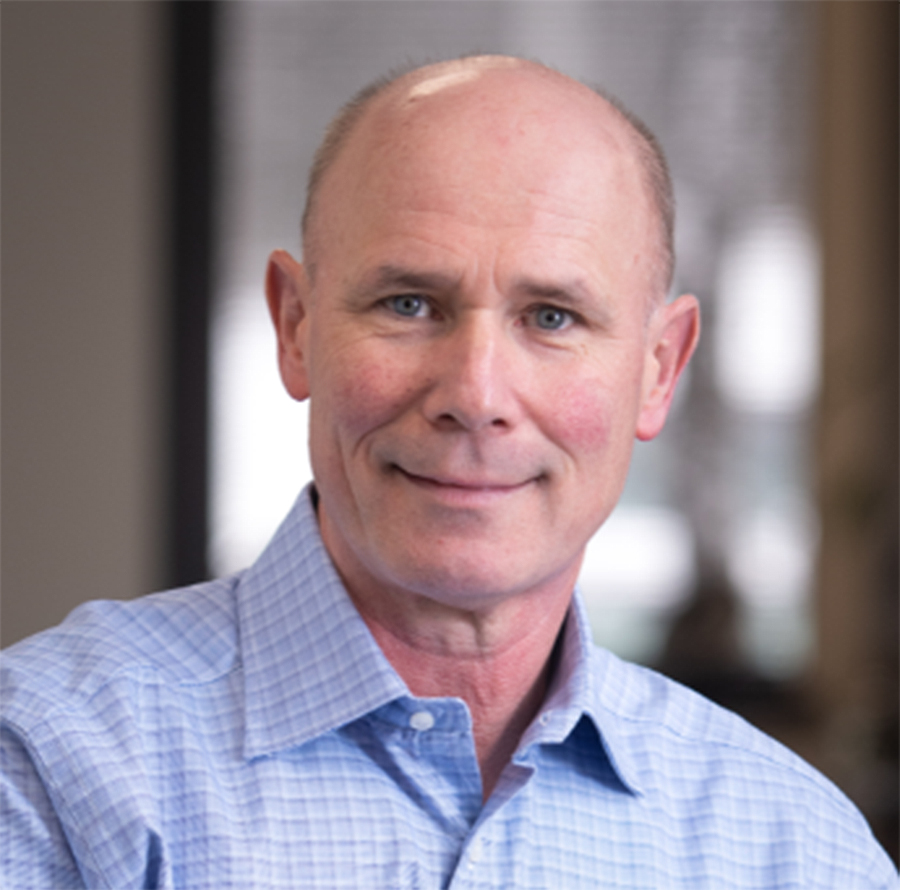 25 Mar

March 25, 2022 – Get Selfish! Mike Malatesta and SMB Tax Credit Doug Ludlow



Mike Malatesta – The OwnerShift Coach and Best-Selling Author of Owner Shift: How Getting Selfish Got Me Unstuck
I text myself my ideas so I don't forget them!
Mike Malatesta started his first business in 1992, soon after being fired from a company he had dreamed he might lead one day. Over the next twenty-two years, he helped run, lead, and grow that startup, selling it for more money than he could have imagined. The creator of the How'd It Happen podcast, Mike is deep into his second startup and an active early-stage investor. His mission is to help as many entrepreneurs as he can to create companies that improve people's lives and, maybe, the world. Mike is active in YPO, Abundance 360, and Vistage Worldwide.



Doug Ludlow – Founder and CEO of Mainstreet
Less than 2% of startups take advantage of different programs
and tax credits available to them. Every year hundreds of billions
of dollars are left on the table.
In 2021, MainStreet became the largest tax credit provider in the United States. Doug Ludlow started the business to help small businesses get access to the billions of dollars available from government programs. Prior to Mainstreet, he was Chief of Staff at Google's SMB advertising.