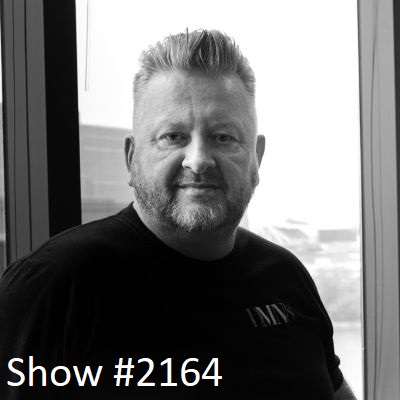 03 Feb

February 3, 2023 – Short Video Marketing Gary Geiman and Google Glass Quinn Myers



Gary Geiman – Founder of DMN8 Partners and Author of Dominate your market in 90 days: A step by step guide to growing your revenue
When creating content, be authentic and the less editing that
you do the better off you are. People want to do business
with other people, so be authentic.
Gary Geiman is a serial entrepreneur and business owner. His 30-year career has spanned owning multiple businesses and developing sales and marketing plans to assist other business owners in growing their businesses. Gary looks to help business owners focus on growing revenue with multiple lead sources. Today, Gary owns and operates DMN8 Partners, a digital marketing and consulting company that helps business owners dominate their competition and market.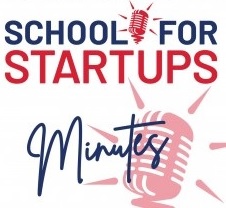 SFS Minute 112: Social Media Advice




Quinn Myers – Tech Reporter and Author of Google Glass
I believe there is an inevitability to the technology behind
Google Glasses. But I don't think it will be in glasses, it might
be in contact lenses.
Quinn Myers is a Tech and internet culture reporter Quinn Myers gets the inventors, users, developers, detractors, lovers, haters, models, and memers all on the record in his new book about Google Glass, the latest entry in the Remember the Internet series. Author and journalist with 10 years' experience in digital media. I break news and write diligently reported features on culture, technology, and online extremism that often garner additional coverage in NPR, Inside Edition, AV Club, Vice, Complex, Business Insider, and more.