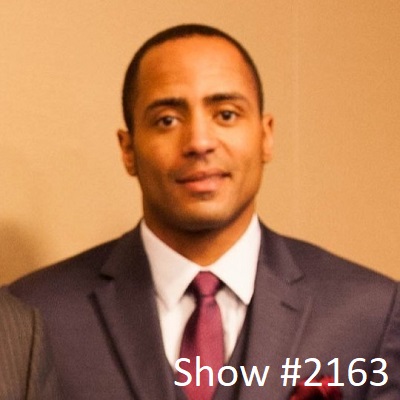 02 Feb

February 2, 2023 – Digital Marketer Assil Dayri and Fitness Entrepreneur Chad Price



Assil Dayri – Owner & Director of AMD Consulting Group
If you are looking to get a loan or use credit card debt to start
your business, I believe that's the wrong approach to doing
business. You are taking so much risk without having validation
on what you are looking to sell.
Assil Dayri is a multiple agency owner & director of AMD Consulting Group based between London & Dubai. The Group includes AMD Digital, a digital marketing agency passionate about helping brands and companies grow through effective marketing, social media & customer acquisition strategies. Having a marketing agency and an experienced team allowed Assil to also be involved in e-commerce as he is the owner and shareholder of 7 brands (sneaker accessories, home decor, fashion and more). Through his experience in Marketing and working with Influencers, Assil started leading NSM Entertainment, a London-based talent management agency representing celebrities such as Nathan Soan from Too Hot To Handle on Netflix. His passion for growing brands, companies and working with celebrities allowed him to create an ecosystem that exposes him to all aspects of business, marketing and advertising.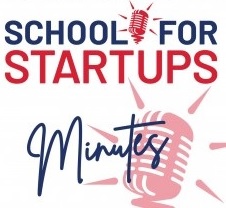 SFS Minute 111: Limited Resources




Chad Price – Entrepreneur, Inc. 5000 Company Owner of Kettlebell Kings
We wanted to start an narrow ecommerce brand, not just because
there's riches in the niches but also because it's a lot easier to focus
your SEO and the brand itself. It's much harder to be an online
presence if you go after an entire space.
Chad Price is a long time entrepreneur in multiple industries with extensive knowledge in the sports industry, and a wide range of experiences in all aspects of fitness and general entrepreneurship. His specialties include strategic planning and execution, marketing and advertising, quality assurance, etc.. as well as specializing in organizational leadership. LGG is a lifestyle brand founded by Chad. Theirgoal is to create a greener, more socially conscious planet utilizing the latest, most innovative, and regenerative methods to discover and create products derived directly from nature itself that contribute to a modern healthy lifestyle. Though a start-up, LGG has ambitious plans to grow beyond the border of America by not only concentrating on what it can produce on its own but equally create partnerships that make products and services made by others more readily available.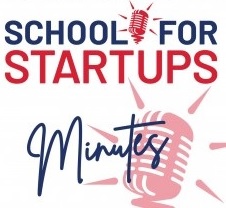 SFS Minute 109: Riches in the Niches