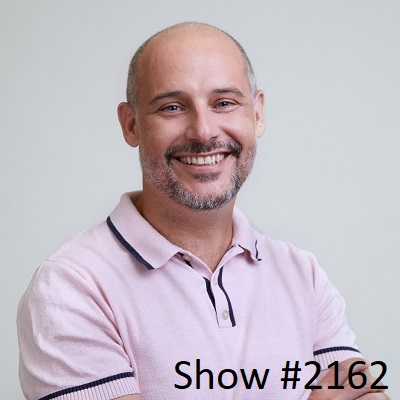 01 Feb

February 1, 2023 – Broker Buddha Jason Keck and Launch in 5 Will Russell



Jason Keck – Founder and CEO of Broker Buddha
For many people in sales, no is just the beginning of yes!
Jason Keck is the Founder and CEO of Broker Buddha, an innovative InsurTech transforming the way insurance is bought and sold. He is a seasoned technology entrepreneur, and brings 20 years of experience across digital and mobile platforms to the insurance industry. Before founding Broker Buddha, Jason led business development teams at industry unicorns, including Shazam and Tumblr. A Harvard graduate with a degree in Computer Science, Jason also worked at Accenture and Nextel prior to building innovative brands and gaining success in the startup world. Jason created and is the host of The Enlightened Agent, a podcast series where he invites C Level Agents of the industry to discuss the most crucial and hot topics.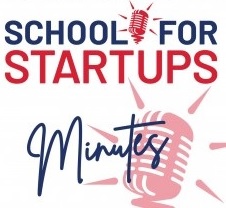 SFS Minute 110: 80% No is Great!




Will Russell – CEO of Russell Marketing and Author of Launch in 5: Take Your Idea from Lightbulb Moment to Profitable Business in Record Time
I want to stop people from putting down big mortgages or
taking out big loans from family and friends!
Will Russell is CEO of Russell Marketing, specializing in e-commerce launch marketing, which has helped hundreds of entrepreneurs validate their ideas and execute successful launches. Will is more experienced than most at launching a business. As the CEO of Russell Marketing (based in Austin) he specializes in helping entrepreneurs validate their ideas and execute successful launches. Using his renowned Five-Step High-Profit Launch System, he has helped hundreds of entrepreneurs and creators raise tens of millions of dollars, including launches such as WeatherFlow TEMPEST (a cutting-edge weather station that raised $2,149,547 at launch) and OneClock (an analog timepiece with waking music that raised $1,012,474 at launch).
He has been featured in Business Insider, Forbes, Crain's New York, Indiegogo, and StartupNation for his expertise in product launches and e-commerce, and his vision for the future of marketing.