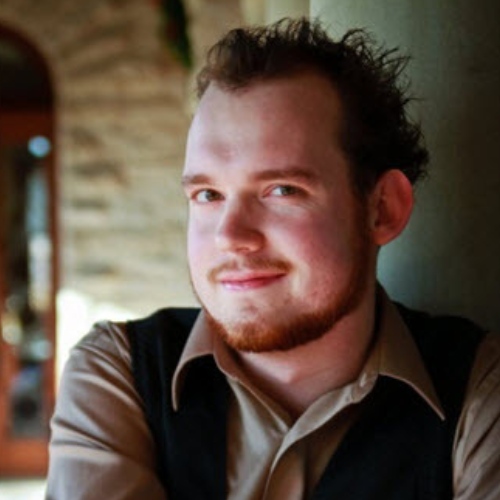 08 Oct

October 9, 2019 – Rocket Dollar Henry Yoshida and Ghostwriter Joshua Lisec

"The audio file was removed when we switched hosts. Sorry. The cost was prohibitive. If you need the file, contact us and we will send it.

Henry Yoshida – CEO and Co-founder of Rocket Dollar
You never take for granted how hard it is to go and get investors.
I think that people say 'I've made a bunch of calls and gotten a
bunch of no's,' but you have to have pretty tough skin.
In 2018, Yoshida co-founded Rocket Dollar, a fin-tech platform that helps individuals unlock retirement funds. Prior to Rocket Dollar, Henry was the co-founder of Honest Dollar, a robo-advisor retirement platform that was acquired by Goldman Sachs, as well as a founder of MY Group LLC, a $2.5-billion assets under management investment firm. Henry shares his industry expertise as a speaker at several industry conferences, as well as having been featured or quoted in the Wall Street Journal, TechCrunch, Bloomberg Businessweek, and Financial Times. Henry has a passion for helping people be the best that they can be and contributes as a member in several financial and technology industry organizations. He is a NextGen Venture and Central Texas Angel Network Partner, as well as a Techstars and Capital Factory mentor. In addition, Yoshida is a Certified Financial Planner and a former Merrill Lynch Vice President. He was a two time finalist for PLANSPONSOR's Retirement Plan Advisor of the Year and a 401(k) Leadership finalist for the American Society of Pension Professionals and Actuaries.

Joshua Lisec – Bestselling Certified Professional Ghostwriter and Founder of The Entrepreneur's Wordsmith
In fiction, there is the hero's journey. The protagonist conquers evil,
gets the girl, etc. In nonfiction, you the reader are the hero. So, in
nonfiction we're taking you the reader on a journey from
where you are to where you want to be.
Joshua Lisec helps authors manifest the mission behind their voice. He is the world's only award-winning, celebrity-recommended, #1 international bestselling Certified Professional Ghostwriter. He's the founder of The Entrepreneur's Wordsmith LLC, Ohio's first Certified Professional Ghostwriter, a multiple-time #1 International Bestselling Ghostwriter, a Forbes Contributor ghostwriter, a TEDx speaker, and a two-time published novelist. Since 2011, he's ghostwritten forty books and has been featured in The Write Life, Foundr Magazine, American Express, Yahoo!, Fatherly, The Huffington Post, TED, TEDx, BBC Radio London, and numerous other outlets. During a recent podcast, Scott Adams, Dilbert comic creator and New York Times bestselling author of Win Bigly, recommended him to aspiring authors who need help writing and publishing a book. He's also the creator of Ghostpublishing, a new way to get published in which authors enjoy the "pros" of self-publishing and traditional Big Five publishing without any of the "cons."