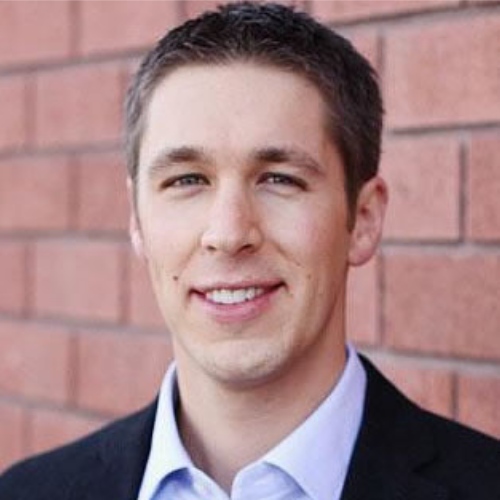 08 Oct

October 8, 2019 – Aspiring Solopreneur Kris Kluver, Hemp Lyfe Richie Jaynes and Work the System Josh Fonger

"The audio file was removed when we switched hosts. Sorry. The cost was prohibitive. If you need the file, contact us and we will send it."
Kris Kluver – Professionally Trained EOS Implementer & Strategic Advisor and Author of The Aspiring Solopreneur: Your Business Start-Up Bible
Whenever I hear someone say, 'Hey, I just lost my job.'
I say, 'Congratulations!'
Kris Kluver is a seasoned entrepreneur with more than thirty years of experience, who started his first of fourteen companies at age nineteen. Since then, he has been involved with businesses ranging from business consulting to real estate, online services, counseling, advertising, financial services, and many more. A former business broker and current strategic advisor and mentor, Kris has seen the inner workings of hundreds of businesses, some good, some ugly, all interesting. Through his many experiences he has gained a unique understanding, appreciation, and love of solopreneurship along with a genuine passion for helping others achieve their dreams. He applied EOS® in his own companies and fell in love with its systems. EOS® now provides Kris with the opportunity to help good companies become great, while simultaneously allowing him the opportunity to feed his obsession with entrepreneurship and passion for assisting others.

Richie Jaynes – CEO of Hemp Lyfe
Ultimately, I would love it for people to stay where they are in
their existing job. They can start working on weekends and evenings
to start moonlighting so its a slow transition rather than quitting
to start their own business. You can figure out a lot of this so that
its a very smooth, very safe transition.
Richie Jaynes has over 30 years of experience in health, fitness, wellness, and entrepreneurship. He has never ceased his hunt for the great competitive advantage—the next edge in feeling good and living better. When Richie's mother-in-law faced life's looming inevitabilities, he and his wife desperately pursued relief and remedy to help her revel in her remaining days. CBD was the answer they had been searching for. As a result, Richie developed an awareness of the empowerment of CBD to boost wellness, enrich vigor, and ultimately trigger prosperity and happiness. After studying the biology, essence, effects, and other aspects of this compound, he felt others could benefit from this miracle substance as well. In fact, he knew there was an entire community in pursuit of a better lifestyle that can be possible with CBD. Richie pledged to devise a clean, stigma-free, all-natural method to capitalize on the advantages of this product and allow it to elevate the lives of those around him. It is Richie's passion to help people live a superior quality of life. These roots became the foundation for the movement of CBD as a lifestyle we call Hemp Lyfe. Richie has assembled some of the best and brightest and most successful minds in the entire CBD Hemp space to work with him to produce some of the most innovated, exclusive CBD products to ever hit the market. It is Richie and his team's life mission to reach the world and let everyone know about the life changing benefits of CBD and Hemp Lyfe products.

Josh Fonger – Business Performance Architect – Owner of WTS Enterprises
Most owners of companies don't act like owners. The things that
owners do, the strategy, the culture, the joint ventures, the finance,
the business relationships, the growth, the branding. That stuff the
owners never do because they're too busy putting the stamps on.
Josh Fonger is a consultant, coach, and speaker who is recognized as the leading authority in Business Performance Architecture. With his unique ability of developing and implementing systematic solutions to complex business problems, Josh has personally consulted or coached over 600 business owners from more than 100 industries, from small startup businesses to large $500M enterprises. Due to his phenomenal success rate, and a mountain of client testimonials, he has quickly become one of the most in-demand small business consultants in North America. In 2011, Josh connected with Sam Carpenter after reading Sam's book, Work the System: The Simple Mechanics of Making More and Working Less. Recognizing their shared vision of helping business owners get unstuck using systematic solutions, Josh and Sam partnered to co-manage consulting firm Work the System, which has now attracted over 100,000 business owners from over 50 countries. One of Josh's greatest strengths is helping businesses properly organize and systematize their operations so they can achieve exponential growth. Using the Work the System methodology, Josh has inspired hundreds of success stories among small business owners around the world. Many of Josh's clients acknowledge that his ideas and coaching have increased their profits by millions of dollars.