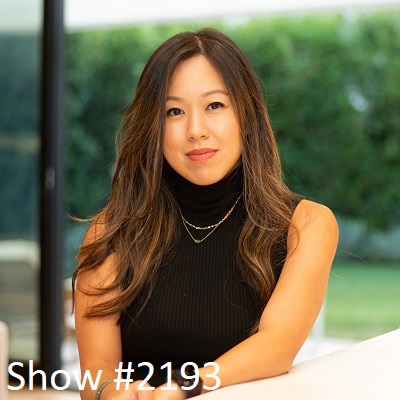 27 Mar

March 27, 2023 – Helping Renters Lily Liu and AMAZING Mobile Homes Franco Perez



Lily Liu – CEO of Piñata
If you are a renter between 25 and 65, and you spend $1700 on rent, you
will spend $1,000,000 on rent! Yet chances are it's not being reported to the
credit bureaus, so you are not building or boosting your credit score.
Lily Liu is a successful entrepreneur with a big exit! In 2022, women-led companies secured only 2% of VC funding. As the fear of recession slows down VC investments—what does this mean for women led companies? Lily, who had founded not one, but two companies before the age of 40 and currently serves as the CEO of Piñata, a proptech company on a mission to harmonize the relationship between landlord and tenant through credit building and rewards for renters that has raised 20 million dollars thus far. She was previously named one of Forbes' 30 Under 30 Entrepreneurs and is Taiwanese-American and an immigrant. Her entrepreneurial leadership allows Lily to address glaring systemic issues in the financial and real estate industries.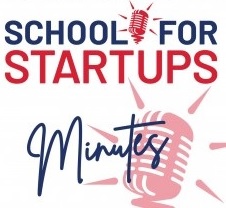 SFS Minute 141: Credit for Renting




Franco Perez – Forbes Featured Mobile Home Expert, Affordable Housing Author, Video Marketer, Manufactured Home Developer
I wanted to find a way to help the teachers, nurses and other people that
can't afford real estate especially around Silicon Valley. They deserve to
have the same opportunities for housing as the very wealthy!
Franco Perez is THE mobile home and affordable housing expert, Franco built a wildly successful business in the manufactured homes industry. He had an amazing success journey that will surely inspire a lot of people. His company Franco Mobile Homes has helped hundreds of individuals and families change their lives for good by helping them own affordable homes. He has been featured on several prestigious media like Forbes and ABS-CBN News. Having grown up in a family with an unstable housing situation, Franco is on a mission to create affordable housing in Silicon Valley. He discovered that the Bay Area's mobile home parks offer an abundance of underused land with great growth potential. After years of dedication to his vision, Franco has established a devoted team of like-minded individuals who believe that their positive impact equals success. Inspired to reimagine mobile homes and expand affordable housing opportunities across the Bay Area, Franco's talented team strives to unlock the pathway to home ownership and help families establish financial security where it might otherwise seem impossible especially in this time of pandemic. Beyond his drive to develop cost-effective housing, Franco also enjoys videography, showcasing some of his favorite local restaurants and local small businesses, and promoting San Jose's unique culture to the world.