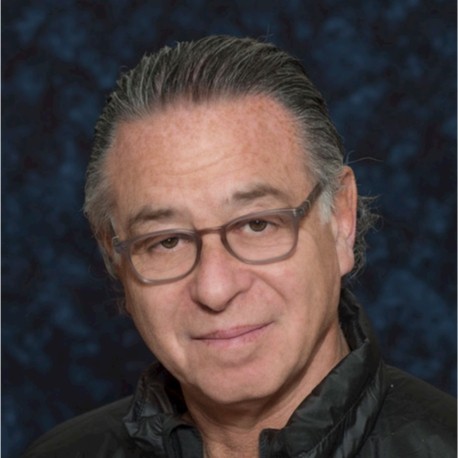 22 Sep

September 26, 2019 – Purium Superfoods Ian Farrar and Sir Doctor Andrew Kane

"The audio file was removed when we switched hosts. Sorry. The cost was prohibitive. If you need the file, contact us and we will send it."

Ian Farrar – Founder of Purium Health, Superfood & Residual Income Guru
There's a whole other life out there based on entrepreneurship that's not taught in schools and I had the wonderful opportunity to be exposed to it half a life ago and it's enabled me to live a life that most people dream about.
Ian Farrar is CEO and Founder of Freedom Business Management wellness coaching. He uses his career in the personal health space to help his clients grow themselves. He is passionate about Optimal Nutrition, representing a number of the best plant based nutrition products on the market today, including Purium Health. Ian is Certified in plant based nutrition and is a Network Marketing Leader.

Andy Kane – Founder and CEO of The Center for Professional Wellbeing
There's a lot more to life. We know that. The visualization
of where I want to be the visualization of my plan
and getting the motivation to go from A to B.
Andy Cane has spent decades successfully mentoring, managing and motivating team members and employees. He is known as an empathic but active listener, a critical thinker, and is sought out as a trusted advisor and an eloquent speaker. He has been Chairman of his family-owned retail business for three decades. He's managed single-family offices for wealthy families and businesses, was CEO of HSBC Private Bank in Southern California, and practiced as a Managing Partner at Arthur Andersen for decades. Andy has served on over 25 boards. He is a Chartered Accountant in the UK and a CPA in the US. He also has a doctorate and master's degrees in Human Development & Professional Coaching from IUPS and an Economics degree from the London School of Economics (LSE). Andy Kane is the author of Three Bridges: Adulthood is Easy Until Life Intervenes, a text which guides readers through the unpredictable, inevitable setbacks of life with the help of three metaphorical bridges spanning the course of a human lifetime.