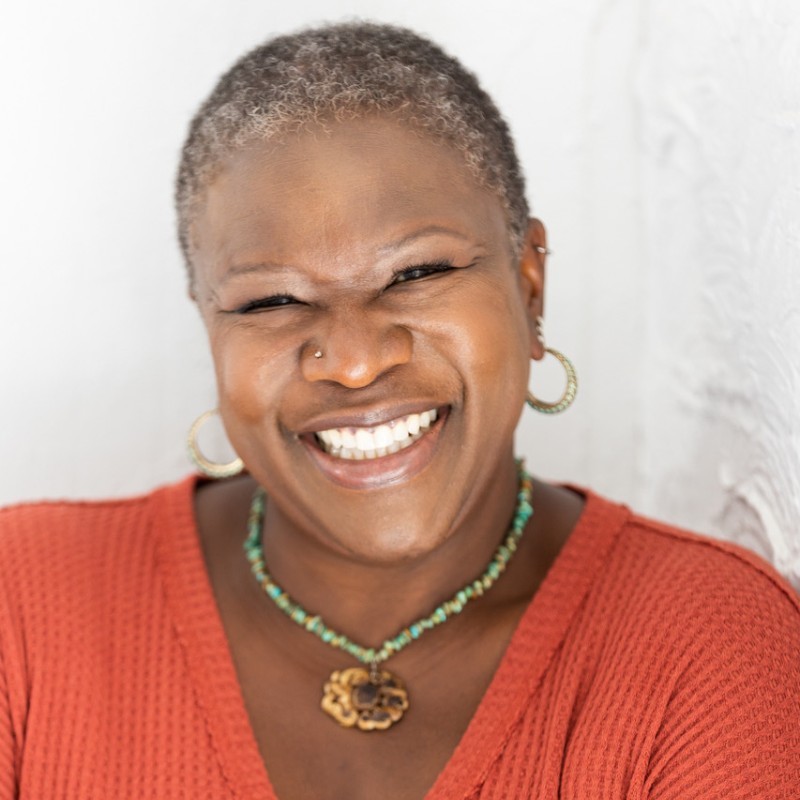 15 Feb

February 15, 2022 – Back Links Postaga Andy Cabasso and How to Talk about Race Dr. Nancy Dome



Andy Cabasso – Founder at Postaga
Use promo code podcast50 at checkout and get 3 months
at 50% off on Postaga to start using bank links again!
Andrew Cabasso is Founder at Postaga. They help people build links and get traffic to their websites. After selling a successful marketing agency, he built a bootstrapped startup that went to number one for the day on Product Hunt, and had a successful launch on AppSumo. Postaga is a new all-in-one platform for link building and email outreach. He was also co-founder of Offsprout, where we help web design agencies more easily build websites for their clients, using our white-label website building tools. Prior to Postaga and Offsprout, he co-founded JurisPage, an Internet marketing agency focusing on helping law firms create a professional Internet presence and get better visibility online. JurisPage was acquired by Uptime Legal in 2016. And before all that, he was a practicing lawyer.



Dr. Nancy Dome – Founder/CEO of Epoch Education and Author of Let's Talk About Race (and Other Hard Things): A Framework for Having Conversations That Build Bridges, Strengthen Relationships, and Set Clear Boundaries
We have become extremely intolerant of people and vies that
don't completely coincide with the ones we hold. That is not
how a society survives.
Renowned speaker, author, and equity consultant Dr. Nancy Dome co-founded Epoch Education in 2014 to provide leaders in education and business with accessible professional development in diversity, inclusion and belonging, and equity. As an educator for nearly three decades, she has been supporting children to overcome their barriers and developing educators to effectively work with them. Starting her career as a Child Care Worker, Nancy has always had a strong desire to support those students most at risk. Realizing the education track would allow her greater flexibility and reach than the social services track, she re-educated to become a teacher and spent 10 years working in multiple capacities, ranging from classroom teacher, Dr. Dome's passion for education prompted her to obtain her doctorate in 2004, which allowed her to secure a tenure track faculty position at CSUSM in the College of Education. There she spent 7 years working with future teachers to build their capacity in the classroom with a social justice focus, building their awareness around the necessity of being culturally competent. Today, Dr. Dome continues her important work as Founder/CEO of Epoch Education whose primary charge is to provide current, accessible and transforming Professional Development that helps school districts and educational agencies throughout the country navigate complex topics, build bridges, and work together for inclusive, impactful change.