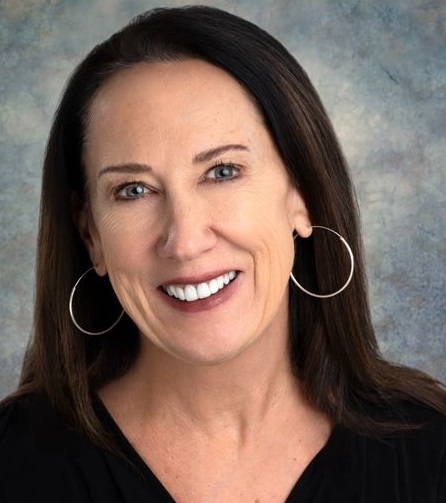 16 Feb

February 16, 2022 – Genius Within Mike Zeller and Life Mastery Sherry Sherry Fernandez



Mike Zeller – Business Architect & Mentor and Author of The Genius Within: Your Natural Pathway to Impact, Fulfillment, & Wealth
Text GeniusU to 474747 to get a
free copy of 6 Steps to Finding Your Genius
Mike Zeller is a business architect and entrepreneur mentor who helps professionals find their zone of genius and rewire their subconscious to fuel momentum toward their life's purpose. He has mentored over two hundred high-level entrepreneurs from all over the world, helping add tens of millions in revenue to his clients. An entrepreneur himself, Mike has founded or partnered in over 20 ventures across multiple industries, including technology, real estate, digital marketing, and more. Collectively, his businesses have achieved more than $100 million in sales in the last 10 years. He partners his business strategy with a heavy emphasis on social entrepreneurism, including one venture that gave away $300,000+ in cars to single mothers in need. Mike has trained under masters of the industry such as Tony Robbins, Russell Brunson, and Jay Abraham. A master NLP practitioner, he uses this core methodology to help entrepreneurs and creatives get unstuck from emotional roadblocks to become more fully integrated and build unstoppable momentum. Mike has been featured in Business Insider, Forbes Coaches Council, Thrive Global, Huffington Post, and on Fox Radio.



Sherry Fernandez – Author of Life Mastery: Personal Progression Toward an Infinite Potential
People are sincere when they set any goal. But they don't have
a good system, and without a good system, you fail.
Sherry Fernandez's new USA Today and Wall Street Journal bestseller Life Mastery: Personal Progression Toward an Infinite Potential makes the case that if you are not progressing toward a better version of yourself, you can never achieve any true sense of joy… For happiness comes from recognizing and celebrating the fulfillment of your personal goals no matter how challenging, and then setting out on the road to the next one. A lifetime of progress toward your infinite potential is what makes you exceptional, fills your heart and enables you to leave your imprint on the world — your legacy! Sherry's powerful book provides you the keys to embark on this quest-the determination of your WHY — without which you will likely fail quickly. The WHAT — what needs your focus and attention to achieve Life Mastery in eight different aspects of your life. And the HOW — getting an assessment of where you are; what goals and action steps to take; the systems to put in place and the habits you need to instill (or replace). This exceptional manual gives you everything you need to get you on the road to Life Mastery, and inspires you to take that first step! Along the way, Sherry tells her own inspiring story: how she left home at 17, a wild teen flirting with thievery, drugs and self-destruction, pregnant at 19, married by 22 and living a "hippie" lifestyle with all that implied in the 1970s. She and husband Ken lived on the edge of destitution until they began to explore personal development through books, tapes and live events with leaders in the movement. Slowly they inched themselves and their six-yes, count them! — six children forward toward a better, more rewarding and financially strong life. Much of the impetus for that came from Sherry's relentless pursuit of inner fortitude, wisdom and the goals she set for herself to overcome habits, fears and resistance that held back her progress toward infinite potential — and sharing with Ken what she learned along the way. Ultimately, Ken started a highly successful construction supply company, and Sherry launched FitMania, boutique fitness and personal development business, that also guided clients on mastery over all aspects of their life that contributed to achieving or exceeding the goals they set for themselves and the dreams they had in their hearts.