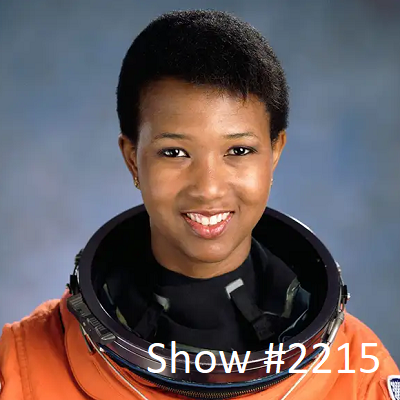 08 May

May 8, 2023 – Greatest Hits! Pixar's Levy, Astronaut Jemison and Super Speaker Hal Elrod



Our 10-year-long hosting platform went out of business at the end of 2022. So, tons of great content needs to be moved to our new platform. Here are some of the great interviews from the SFSR archives.
Lawrence Levy, former CFO of Pixar, talks about working with Steve Jobs and taking Pixar public after the success of Toy Story.





Astronaut Mae Jemison talks about her experiences as NASA's first African American woman to travel into space.