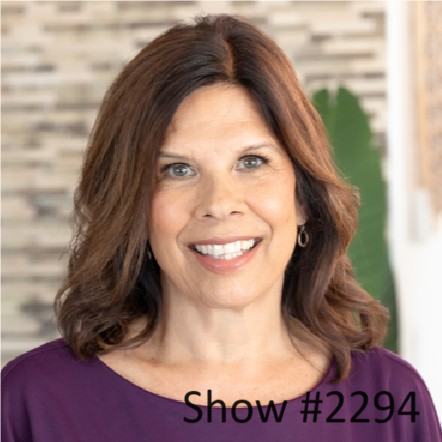 16 Oct

October 16, 2023 – Pay Proudly Jeff Maine and Team Accelerator Margie Oleson



Jeff Maine – CEO/President at Proudly
Face it, business owners are paying for the credit card rewards.
As the rewards get better and better, the interchange rate go
up and up. Somehow the issuing banks have to get that money
back to pay for these rewards. The better the rewards, the
more the merchants pay.
Jeff Maine founded his company with a goal to take the payment processing industry from simply transactional….to relational! Jeff is the founder of Pay Proudly and his mission is twofold: to provide business owners with payment clarity and to support communities through charity. Throughout his career, he saw that there was a gap in the marketplace for relational support in payment processing. Payment processing is the lifeblood of a business and Jeff and his team are passionate about educating business owners on how important having the right payment processor is for your business. As an industry disrupter, Jeff is on a Mission to bring 'Pay it Forward' into the payment sector as well. Pay Proudly leverages their 25+ years industry expertise and reputation in the payment space to provide financial charity to non-profits each quarter. Pay Proudly allows the world of commerce to converge and generate financial support for great causes. It's not marketing spin to acquire new business as Jeff can be seen living out those core values every day.



Dr. Margie Oleson – Organization and Change Consulting at Oleson Consulting LLC
The leaders' number one job is to make everyone else better at what they
are doing. And when they are not doing that, and many aren't, those people
are left to their own devices.
Dr. Margie Oleson is an executive coach and leadership & team development expert with a doctorate in Organization Development. She delivers her coaching with practical strategies and actions for leaders and their leadership teams to build the right foundation for teamwork and productivity. Clients have included companies in most industries, such as Aeronautics, Agriculture, Financial Services, FinTech, Health Care, Higher Education, Insurance, Manufacturing, Medical Device, Nonprofit, Retail, and more. Margie developed Top Team Accelerator, which helps senior leaders and their leadership teams build systems and habits for successful change and sustain improvements going forward. With an emphasis on the organization, Margie works with senior leaders and leadership teams to become cohesive, high-performing teams – which translates to high performance among their own teams.