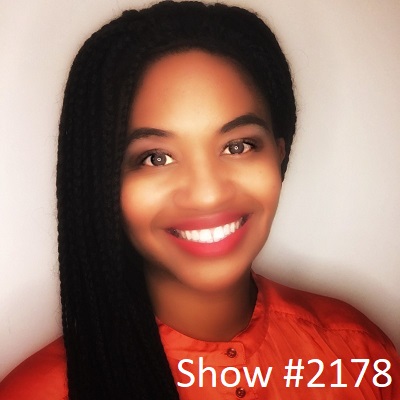 28 Feb

February 28, 2023 – Saving the Ocean Larry Wyman and Sacred Promise Natasha Charles



Larry Wyman – Co-founder of Okeanos
At Okeanos we found a way to substitute calcium carbonate, which is
basically pulverized stone, for plastic, and we can reduce the amount
of plastic in a package by 50% or more, and lower the CO2 footprint
that is involved in making it.
Larry Wyman was a founding partner in the international commercial real estate development firm HRO International, Ltd. beginning in 1981, when he left the practice of law at Fried, Frank, Harris, Shriver and Jacobson in New York. He was responsible for all aspects of the commercial development process on 12 major projects in New York City during the 1980's and 1990's. He also directed HRO's activities in London and Frankfurt from 1996 to 2004, as well as HRO Asset Management in New York beginning in 2004. Since stepping down from day-to-day involvement at HRO, he remains a member of HRO's advisory board, with projects now focused in Paris. He became a Board Member of Okeanos in September, 2019, and has since stepped into the role of Chief Strategy Officer. Larry and his wife of 35 years, Sheryl, have two adult children, Nicole and Max, both of whom live in New York City.





Natasha Charles – Intuitive Coaching with Natasha Charles and Co-Author of Sacred Promise: An Anthology  
Absolutely! Do you want to live your life with intention. You can ask
for as little or as much as you choose. Are you coming to it with a
bucket or with a thimble? What are you coming to life with? And
what are you asking for? You start by planning.
Natasha Charles is an intuitive full life coach, consultant, Forbes Coaches Council member (30 features, 2 articles, 2021 – 2022), Wharton Women's Circle Facilitator, Wharton Alumni Association of Philadelphia Monthly Networking Breakfast series co-host, and a Maxwell Leadership Certified Team coach, speaker, trainer, mastermind group facilitator, and DISC Behavioral Analysis Trainer. She is a contributing author for 'Sacred Promise', an anthology compiled by humanitarian, bestselling author, and Oprah Winfrey's all-time favorite guest, Dr. Tererai Trent, with foreword written by New York Times bestselling author, of 'Eat, Pray, Love' Elizabeth Gilbert. Natasha is a 'Baton Activator' for Tererai Trent International, committed to raising $15,000 of a $300,000 goal to support the college educations of 22 students (70% female) and one primary school in rural Zimbabwe. Education disrupts cycles of poverty, illiteracy, abuse, and girl child marriage. Natasha is passionate about cultivating and maintaining the positive mindset, vision creation and execution, encouragement, empowerment, resilience, the creative process, work-life integration, quality of-life, and women's (womxn's) issues. Through transformative conversations, she helps individuals and couples to powerfully shift limiting beliefs and create a life that they love. Natasha is an alumna of BLK Capital Management Corp, Inc and a Scholars of Finance mentor. She has a former career in senior administration where she served as a high-impact dynamic leader and change agent with over 15 years of experience in the nonprofit, medical education, and higher education spaces.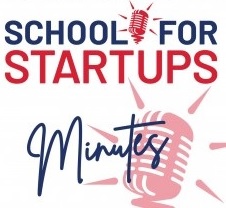 SFS Minute 127: Life of Intent