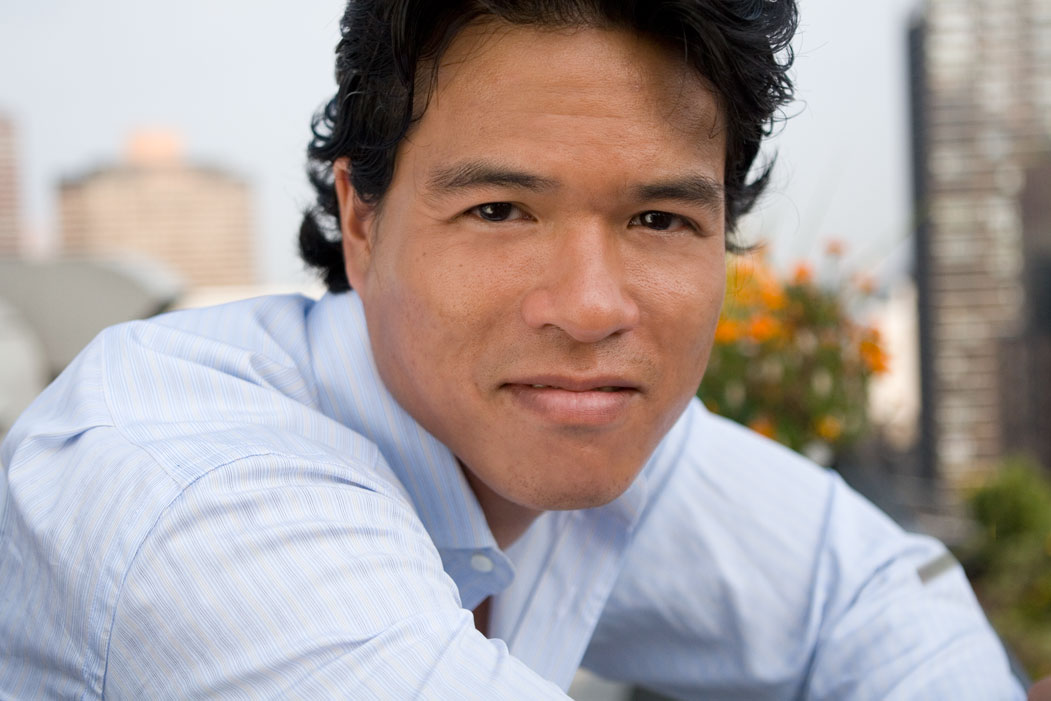 10 Oct

October 10, 2013 – Cooperatize's Roger Wu & Publicity Hound Joan Stewart

Broadcast October 10, 2013 on Liberty Express Radio

"The audio file was removed when we switched hosts. Sorry. The cost was prohibitive. If you need the file, contact us and we will send it."

Roger Wu – CEO and Co-Founder of Cooperatize

Content creators should really get excited about what Roger Wu is doing. He has created an online platform that promotes 'cross-pollination' of content between blogs of all types. The secret sauce is the alogrythm that matches your content to certain subsections of their large blogging network. You will gain credit for every article that you publish, and you spend points when your content has been syndicated. This promotes the natural dissemination of good content by replicating a free market economy for content. This platform has been built as a response to the fragmentation the media. Cooperatize will help you attract the content consumers that are making the shift to tradition media to the blogosphere. In addition, it's a great way to capture the young audiences who have grown up in the blogosphere. Today we have on Cooperatize's CEO and Founder Roger Wu to tell us the story. And enjoy more great Roger content….


Joan Stewart – Founder of the The Publicity Hounds, Author and Columnist for Entrepreneur.com

Joan Stewart is known as the Publicity Hound, befitting her status as the publicity expert who works with countless entities seeking both digital and analog media exposure! She has  contributed to over 60 books on PR, marketing and small business to explain how anyone can boost their media star power. She shows businesses how to use promotions to sell more, even with no PR budget.  And she has created more than 150 learning tools to drive your free publicity in traditional and social media.  Many of the tools have easy-to-understand, step-by-step directions.  Joan was named one of the The 40 Most Approachable Social Media A-listers on Twitter! Join us as we share some of her tips and tricks to getting recognized!