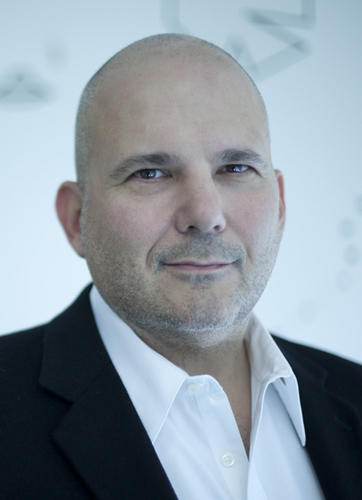 09 Oct

October 9, 2013 – picsilker Sean Podvent & Atari Builder Thom Kozik

Broadcast October 9, 2013 Liberty Express Radio

"The audio file was removed when we switched hosts. Sorry. The cost was prohibitive. If you need the file, contact us and we will send it."

Sean Podvent – CEO of picsilk

The idea behind picsilk is incredibly enticing to people who really strive to be unique in their clothing. picsilk is essentially a youtube for t-shirts with an obvious eCommerce element. Go to there site, and it will become immediately apparent that you have just walked into to a virtual clothing store where the merchandise is designed by everyone and anyone! Users can submit image files in lough of videos to be used as designs for t-shirts, which, can then be searchable and purchased on the site through hashtags. The site hosts competitions to encourage user activity and build a sense of community. Most of all, the designs for these shirts are of equal or better quality than something you would normally purchase. We are excited to welcome the company's owner and CEO, Sean Podvent to relive the company's beginnings and tell us how they are expanding today.

Thom Kozik – Founder of Context Digital Media 

Thom Kozik is a man who truly understands the SMB market. Back in 2008, he started Context Digital media, an angel investing consulting firm to early-stage companies involved with online gaming, an industry that has become absolutely massive in the last decade. He shepherded the Atari transition into a gaming giant with new and diversified markets. In 2010, Thom spearheaded the Atari GO initiative, a program that aimed to use Atari's catalog and partnered with indie partners. His firm conducted consulting in the traditional sense as well as managing social games built for companies like McDonald's and Microsoft. This will be a very interesting and informative interview, so make sure to check us out!