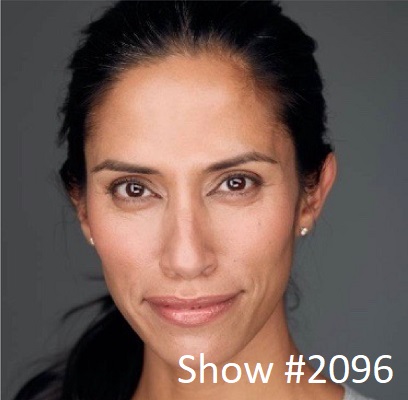 07 Oct

October 7, 2022 – MultiFamily Real Estate Pili Yarusi and Enlightened Hire Susan Wos



Pili Yarusi – Co-founder of 7FigureMultifamily and Multifamily Investing for Passive Investors, Multifamily Syndicator and Mentor
We look for landlord friendly markets. We actually look for boring to growing MSAs. We like to see study growth and multiple types of businesses. We don't like to see ups and downs.
Pili Yarusi and her husband Jason are active Real Estate Syndicators and Real Estate Investors. They own Yarusi Holdings, a multifamily investment firm with over 1500 units valued at $180 million acquired since 2016. The firm repositions properties through operational efficiencies, moderate to extensive renovations, and complete rebranding. Jason also hosts The Multifamily Live Podcast which provides actionable content and tools to build and strengthen your multifamily business. Jason is the founder of the New Jersey Multifamily Live Club with over 2,500 members that focuses on Real Estate Syndication and Multifamily Investing and trains others on the successful formula to buying apartment buildings.



Susan Wos – Salon Management Guru and Founder of Enlightened Hire
Along the way you either learn to navigate and edit your own
website or you are always paying someone, which entrepreneurs
cannot afford.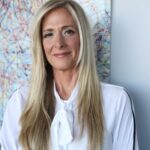 Susan Wos is an entrepreneur, speaker, salon industry expert on employment and booth rental compatibility, and the founder of Enlightened Hire, a software service designed to match licensed professionals with the right salons so they can have long-term, fulfilling careers. Her business is truly innovative as a software business that grew out of personalized, manual matchmaking services for businesses. Susan has helped hundreds of licensed professionals find jobs and salon owners fill gaps in their teams through her personalized matchmaking service, Salonspa Connection, and her software, Enlightened Hire. She regularly speaks at trade schools to help students with their job application process and educates both salon owners and licensed professionals on how to find the right people and opportunities that will bring them fulfillment and stable cash flow.