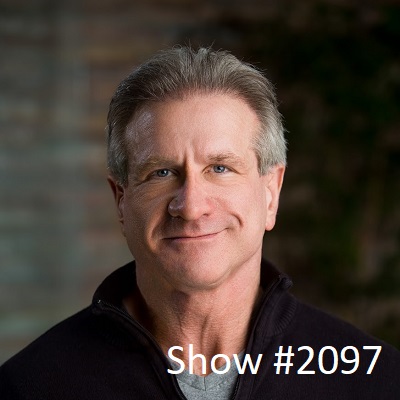 10 Oct

October 10, 2022 – AI for your Business Seth Earley and Estate Sales Entrepreneur Victoria Gray



Seth Earley – CEO & Founder at Earley Information and Science Award Winning Author of The AI Powered Enterprise: Harness the Power of Ontologies to Make Your Business Smarter, Faster, and More Profitable
Seth Earley is a sought-after speaker, writer, and influencer. He is the author of "The AI-Powered Enterprise" from LifeTree Media which was released in April 2020. In 2021, the book received the Axiom Business Book Silver Medal in the Artificial Intelligence / Robotics / Algorithms category. His writing has appeared in IT Professional Magazine from the IEEE where, as a former editor, he wrote a regular column on data analytics and information access issues and trends. He has also contributed to the Harvard Business Review, CMS Wire, CEO World, TechTarget, eCommerce Times, and Analytics Magazine. Journal of Applied Marketing Analytics, and he co-authored "Practical Knowledge Management" from IBM Press.
An expert with 20+ years of experience in Knowledge Strategy, Data and Information Architecture, Search-based Applications, and Information Findability solutions. Seth has worked with a diverse roster of Fortune 1000 companies helping them to achieve higher levels of operating performance by making information more findable, usable, and valuable through integrated enterprise architectures supporting analytics, e-commerce, and customer experience applications.



Victoria Gray – Founder of Estate Sales by Victoria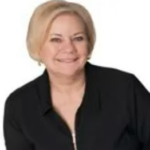 Victoria Gray is a best-selling author, sales manager, and public speaker. Victoria brings more than 28 years of experience in estate sales. She owned and operated Pro-Q Auction and Estate Sales Company for 10 years, after which she began her full-fledged Estate Sales by Victoria business in 1999. Her areas of appraisal competence include antiques, furniture, art, collectibles, glassware, jewelry, figurines, pottery, toys, and depreciating residential contents. Victoria has also owned an antiquities and collectibles store and a design store called Quilts Etc.