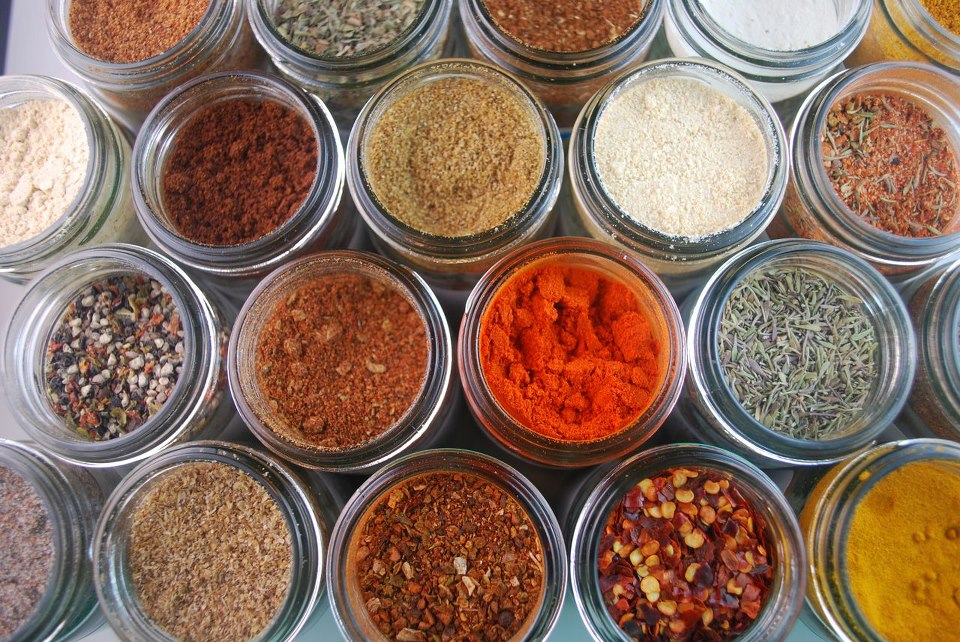 06 May

May 6, 2013 – Jonathan Vlock and Damon Harman

Broadcast May 6, 2013 on Liberty Express Radio – Jonathan Vlock and Damon White
Jonathan Vlock
Co-founder and CEO
Caelo Media, Cooking Planit
Jonathan's company has built an app for chefs that helps them time their meal preparation. Great story of funding, development, marketing.

Damon Harman
Founder and CEO
REV RealEstateVidz
This cool company does what Google can't! And until they can figure out how to make money from that, they have a great plan A!