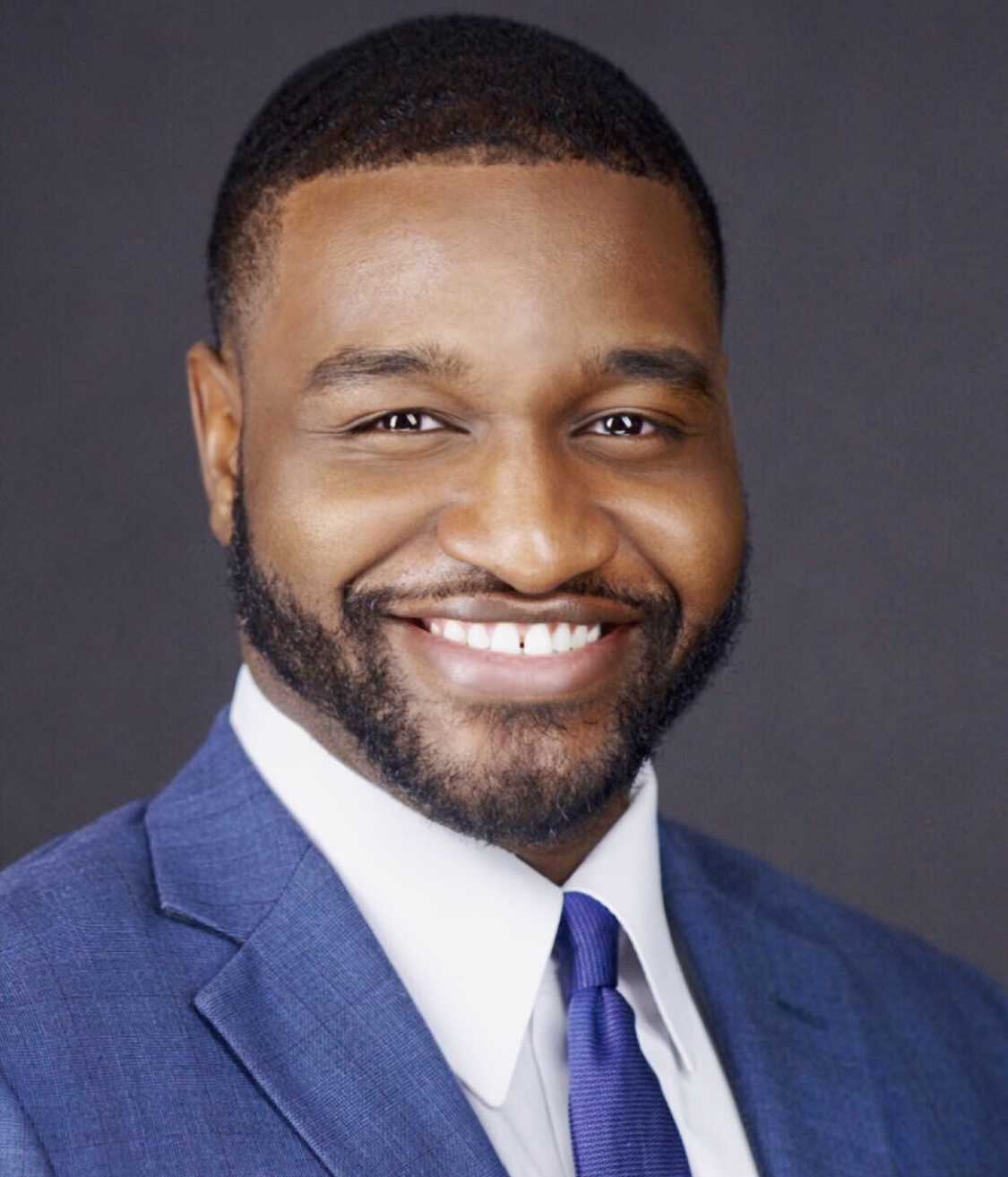 10 May

May 10, 2022 – Marble Health Records James Bateman and Rejection Motivation Eli Joseph



James Bateman – Co-founder and CEO of Marble
I don't know if there is such a thing as a mistake. I really believe
that everything happens for a reason. Without the missteps, you
would not have followed the path that lead to success.
James Bateman is a licensed carpenter, quantum physicist, and health-tech entrepreneur who is motivated by solving novel transformative problems. First joining as a partner in his family carpentry business, he built houses for 9 years until his strong interest in quantum physics led him to the University of Toronto. There he studied Engineering Science, Majoring in Physics and completed his Masters with top publications in Physical Review Letters and APS Physics. During his PhD James partnered with co-founder Derrick Chow to found Marble on a mission to eliminate barriers to access and control of one's health information after experiencing the pains of interacting with archaic health information systems while his father-in-law was ill. As CEO, he has successfully grown Marble across the USA and Canada and attracted world-class investors to accelerate growth. He continues to grow Marble today and is on a mission to radically re-envision access to health data.



Dr. Eli Joseph – Faculty at Columbia University and Author of The Perfect Rejection Resume: A Reader's Guide to Building a Career Through Failure
Monday is the best day of the week!
Its the day of new opportunity!
Dr. Eli Joseph is an author, educator, and TEDx speaker who currently serves as a faculty member at Columbia University and Queens College. Using rejection to fuel his professional achievements, he earned a bachelor's degree at the age of 20, a master's degree at 21, was named a Forbes Under 30 Scholar at 23, and earned a doctorate degree while teaching at an Ivy League institution at 24. His new book, The Perfect Rejection Resume: A Reader's Guide to Building a Career Through Failure, compiles lessons about failure from his own life experiences and those of seven influential thought leaders. Listen to his TED Talk.