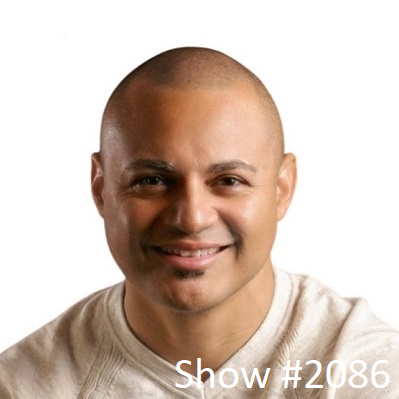 22 Sep

September 22, 2022 – Low Code Revolution Pavel Zamudio-Ramirez and B2B Pricing Marcos Rivera
Pavel Zamudio-Ramirez – Chief Customer Officer at Appian
The majority of applications needed by corporations to operate in the future have not been invented yet. Organizations need to create a lot of apps. Low Code is a way to create those applications really, really fast.
Pavel Zamudio-Ramirez leads Appian's Customer Success organization and Customer Office. He and his team are devoted to ensuring that our customers obtain maximum value beyond the initial expectations of our platform. Pavel has 20+ years of experience in professional services with Salesforce and Monitor Group, where he focused on innovation, transformation and customer success initiatives. He was valedictorian of his graduating class and received the Gabino Barreda Medal for his studies in Chemical Engineering at the Universidad Nacional Autónoma de México. He also holds two Master's degrees from MIT in Engineering and Management.



Marcos Rivera – Founder and CEO of Pricing I/O and Author of Street Pricing: A Pricing Playlist for Hip Leaders in B2B SaaS
Guess work in pricing is so common with entrepreneurs these days. Businesses copy a competitor's price or set price as the first thing a customer said yes to. We move from guesswork to a framework.
Marcos Rivera is the founder and CEO of Pricing I/O, a boutique expertise practice helping B2B Technology companies unlock growth with monetization. Throughout his 20+ year software career, Marcos held several product leadership roles, led numerous M&A investments, and experienced two successful exits. Based in San Diego, Marcos is a coach to SaaS Founders worldwide, a frequent speaker and guest lecturer, and an investor and adviser to startups.