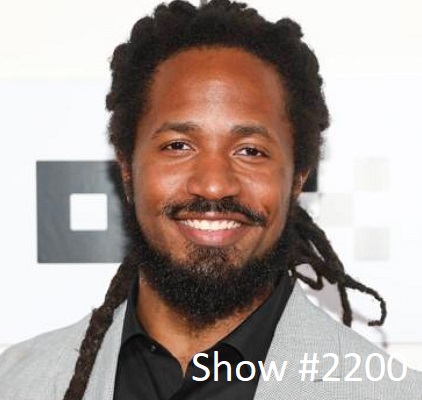 10 Apr

April 10, 2023 – Grace Under Pressure John Baldoni and Tonal Influencer Marshall Davis Jones



John Baldoni – Top 10 Thought Leader and Author of Grace Under Pressure: Leading Through Change and Crisis
Grace fosters the ability to connect with others. That's
what we look for when we create community.
John Baldoni is an internationally recognized keynote speaker and author of 16 books that have been translated into ten languages. He is also ranked globally as a top ten leadership coach. John's thought leadership is reflected in his writing as well as his choice of media: columns, videos and books. John also integrates piano improvisations into his keynotes which he illustrates with his still life photos. John is also the host of LinkedIn Live's GRACE under pressure interview series, a platform that has enabled him to interview more a hundred global business, academic and thought leaders and doers. John's books include Grace Under Pressure: Leading Through Change and Crisis; Grace Notes: Leading in an Upside-Down World; GRACE: A Leader's Guide to a Better Us; MOXIE: The Secret to Bold and Gutsy Leadership; Lead with Purpose; Lead Your Boss and The Leader's Pocket Guide. In 2022, Thinkers 360 named John a Top 10 Thought Leader for both Leadership and Management. Also in 2022, Global Gurus ranked John a Top 20 global leadership expert, a list he has been on since 2007. In 2021, the International Federation of Learning and Development named John a World-Class Mentor and named him to its Hall of Fame. In 2018 Inc.com named John a Top 100 speaker and Trust Across America honored John with its Lifetime Achievement Award for Trust. In 2014 Inc.com listed John as a Top 50 leadership expert. John is also a member of the renowned 100 Coaches, a group of executive coaches and thought leaders from the worlds of business, academia and social service. 100 Coaches was founded by Marshall Goldsmith. John established a career as a highly sought-after executive coach, where he has had the privilege of working with senior leaders in virtually every industry from pharmaceutical to real estate, packaged goods to automobiles, and finance to health care. John has authored more than 800 leadership columns for a variety of online publications including Forbes, Harvard Business Review and Inc.com. John also produced and appears in a video coaching series for SmartBrief, a news channel with over 4 million readers. John is the author and host of two online leadership courses: "Leading through Change & Crisis" and "Leading with Resilience + Grace" for Methods of Leaders/100 Coaches.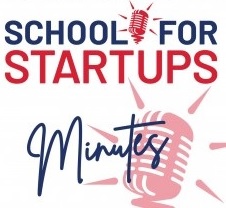 SFS Minute 155: Grace under Pressure






Marshall Davis Jones – Founder of MindBodySpeak
The human voice makes an impression in a tent of a second. In that
time people decide how they are going to feel, respond, and react to
you. Tonal influence as a skill and a power that can be used for anything!
Marshall Davis Jones is the founder of MindBodySpeak; a leading authority in Tonal Influence™ for communication. His techniques win negotiations, deescalate conflicts and acquire business relationships across multiple industries. He has worked with renowned speakers, industry leaders and various organizations from youth development to law enforcement. He sits on multiple advisory boards for tech companies as an expert on human vocal performance and affective presence. Besides writing and speaking globally, he has played a narrative consultant role for two documentaries and contributes to industry strategy via think tanks. Marshall was awarded recognition as one of the top 100 Most Influential People of African Descent (MIPAD Class of 2022) via the UN. He's also had poems flown by NASA into space.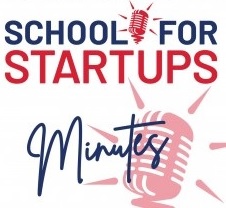 SFS Minute 156: Tonal Influence