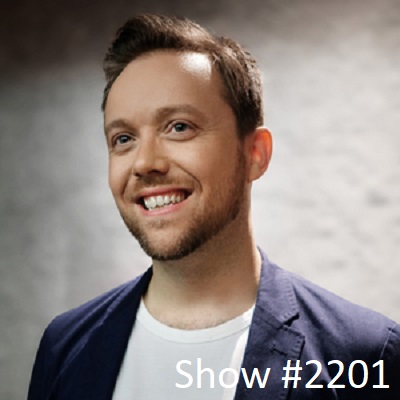 12 Apr

April 12, 2023 – e7 Health Dr. Jonathan Baktari and Cybersecurity for Blockchain Rob Behnke


Dr. Jonathan Baktari – CEO at e7 Health & eNational Testing & US Drug Test Centers        
You can't just have a great idea. So what? Lots of people have great ideas.
Lots of people have great ideas that fail. How are you going to execute?
How are you going to differentiate? Just because you're a nice guy
doesn't make you a leader!
Dr. Jonathan Baktari is the Founder and CEO of both e7 Health, a company that leverages technology to offer innovative medical care while providing cost savings for their patients and clients, and US Drug Test Centers (USDTC), the nation's leading drug and alcohol testing service provider. Both of these groundbreaking technology companies were born out of a combination of Dr. Baktari's expertise as a doctor, medical director, and educator and his over 20 years of clinical, administrative, and entrepreneurial experience. A former triple board-certified physician with specialties in internal medicine, e7 Health pulmonary and critical care medicine, being a healthcare CEO is only the latest chapter in Dr. Baktari's life mission to help others by making integrative preventative medicine available to everyone. Dr. Jonathan has always believed that helping others was the ultimate achievement in life. Now, as a business leader, sought-after speaker and podcast host, he's excited to share his expertise in preventative health, tech entrepreneurship and other topics that can't be found anywhere else.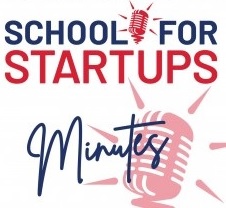 SFS Minute 154: Prescription for Success




Rob Behnke – Co-founder and Chief Executive Officer at Halborn, Cybersecurity for Blockchain 
The general Internet that we use is web2 or the Internet of information.
Emails, social media are all information. Web3 is the Internet of value.
Rob Behnke, co-founder and Chief Executive Officer at Halborn. Rob is a multi-disciplined entrepreneur, growth hacker, and decade-long bitcoin fanatic. His career has seen him as CEO and co-founder of companies in several industries including CPG, Consumer App, AdTech, Web3 and Cybersecurity. Founded in 2019 with Steven Wahlbroehl, Halborn is an award-winning blockchain cybersecurity firm that uses ethical hackers to provide end-to-end cybersecurity advisory services and products to Web2 companies and over 250 Web3 organizations, including Coinbase, Avalanche, and more. Since 2019, the team has grown to over 100 fully-remote engineers and employees based around the world. Rob would be happy to discuss a wide range of topics, including what he's learned in his career in startups, managing a global remote team, and the importance of cybersecurity in today's business climate.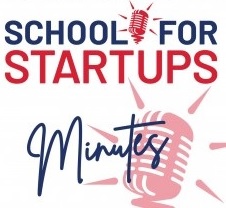 SFS Minute 154: Prescription for Success