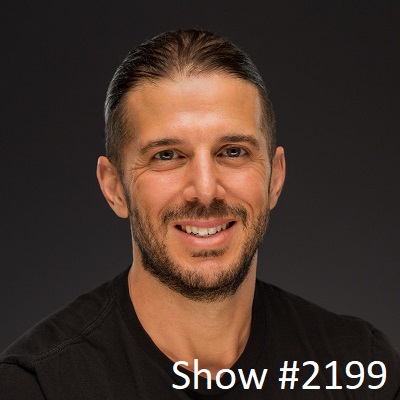 07 Apr

April 7, 2023 – Hemp Hearts to $419 Million Mike Fata and Insurance for Gig Workers Wayne Goshkarian



Mike Fata – Co-founder of Manitoba Harvest Hemp Foods and Author of Grow: 12 Unconventional Lessons for Becoming an Unstoppable Entrepreneur
When you are selling a product, it is about being an inch wide and a mile
deep. You are better off if you are in one store where you sell dozens of
products each month instead of being in 100 stores where you sell one
product each month.
Mike Fata is Co-founder of Manitoba Harvest Hemp Foods in 1998, and served as Chairman of the Board and CEO until 2016. Mike helped guide the strategic sale of the company to Tilray for $419 million dollars in 2019. Since then, Mike has celebrated and supported other business ventures as an entrepreneur, investor, advisor and mentor. Mike is an author, speaker, and has won numerous awards. Currently Chief Executive Officer of Fata & Associates, Mike is now host of Founder to Mentor podcast, Lifetime Member (Past Chairman) of the Canadian Health Food Association (CHFA), Lifetime Member (Past Chairman) of Young Presidents' Organization (YPO Manitoba) and investor/advisor to a portfolio of world class companies.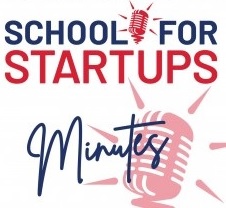 SFS Minute 158: Through the Bad Times


Wayne Goshkarian – Director of Communication at Association for Entrepreneurship, USA and President of Dylan Consulting
For the 70 million gig entrepreneurs, we provide meaningful
resources on the insurance side, and networking and education.
Wayne Goshkarian is an entrepreneur as an insurance broker and gives back via a great organization. His career in the insurance industry has been one of continuous refinement –– reinventing and improving standard practices and implementing a range of cutting-edge systems. He is the Founder and President of Dylan Consulting, LLC, a Scottsdale, AZ firm that develops advanced solutions necessary for the marketplace in an ever-changing world –– including the developing gig economy. The Association for Entrepreneurship, USA (AFEUSA) is one of Wayne's clients and he serves as director of communication for the organization, as well as providing key marketing support for its member insurance programs.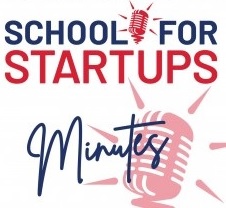 SFS Minute 157: Gig Insurance