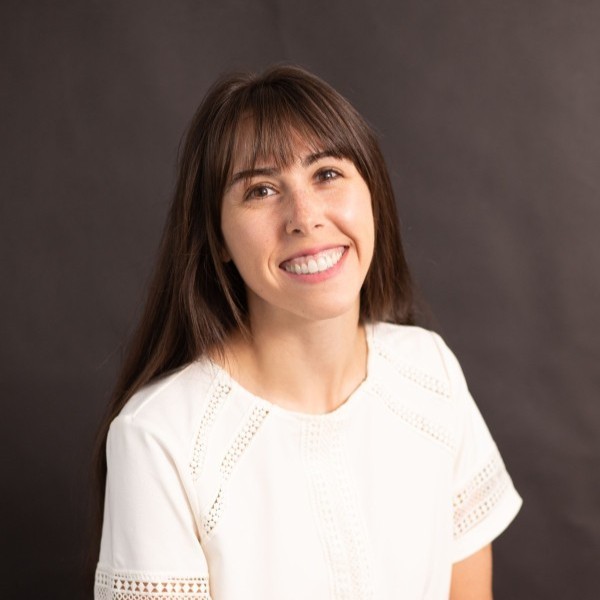 20 Apr

April 20, 2022 – Intentional Disruption Ben Breier, Best Cities for Startups Jaime Dunaway-Seale and Autism Research Dr. Michelle Dean



Ben Breier – Former CEO of Kindred Healthcare and Author of Intentional Disruption: Leadership lessons in Healthcare, Business, and Beyond
Sometimes small incremental change is better
than bet-the-company risk.
Benjamin Breier is #1 best selling ForbesBooks author and the former CEO of Kindred Healthcare LLC. He serves on the board for the Federation of American Hospitals, is a member of the Wall Street Journal CEO Council, and a founding member and chairman of the board of the Louisville Healthcare CEO Council. He oversaw multiple acquisitions that turned Kindred into the largest provider of post-acute healthcare services in the country. Modern Healthcare magazine named Breier one of the 100 Most Influential People in Healthcare on three occasions and, in 2010, rec­ognized him as one of the young leaders aged 40 and under making a difference in healthcare. Prior to joining Kindred Healthcare, Ben worked his way through the industry, serving as Assistant Vice President of Baptist Health Systems following Hurricane Andrew's devastation of Florida in 1995. In 1997, Ben became COO of Premier Practice Management, quickly rising to CEO in 1998. After a stay at Concentra, Inc., Ben began his work for Kindred Healthcare in 2005 as President of the company's Rehabilitation Division. Over the years he would expand his expertise and grow to hold titles of President of the Hospital Division, COO, and President of the company before rising to CEO in 2015. For nearly 25 years now, Ben has been disrupting the way healthcare providers do business to the benefit of those who matter most: the patients. Now he's turning his attention industry-wide to help leaders shake off the status quo, and create a system that's better for everyone.



Jaime Dunaway-Seale – Content Writer at Clever Real Estate – Best US Cities to Start a Business
Las Vegas, Salt Lake City, Orlando, Miami and Atlanta are
the best places to start a business in the U.S.
Jaime Dunaway-Seale is a content writer at Clever Real Estate, the leading real estate education platform for home buyers, sellers, and investors. Founded by entrepreneur Ryan Shaw in 2016, Real Estate Witch is committed to demystifying the real estate industry and increasing transparency for consumers. Prior to joining Clever, Jaime worked full time as a journalist. Her writings about education, government, business, and sports have appeared in Slate, The Associated Press, The Arkansas Democrat-Gazette, and Advocate Media. Jaime graduated with a Master of Arts in journalism from the University of Missouri and a Bachelor of Arts in journalism and international relations from the University of Arkansas.



Dr. Michelle Dean – Associate Professor of Special Education at California State University for Cox Communications
Accommodations for one child generally helps 5 or 6 more in the class.
An Associate Professor of Special Education at California State University, Dr. Michelle Dean completed a Postdoctoral fellowship at the UCLA Center for Autism Research. Dr. Dean shares some of the challenges that those on the autism spectrum face when communicating via video chats. Cox Communications is using speech and facial recognition technology in a chat prototype to show that it's possible to make video chat inclusive for people on the spectrum, by creating technology that enables them to understand the person on the other end, and therefore have more meaningful connections.