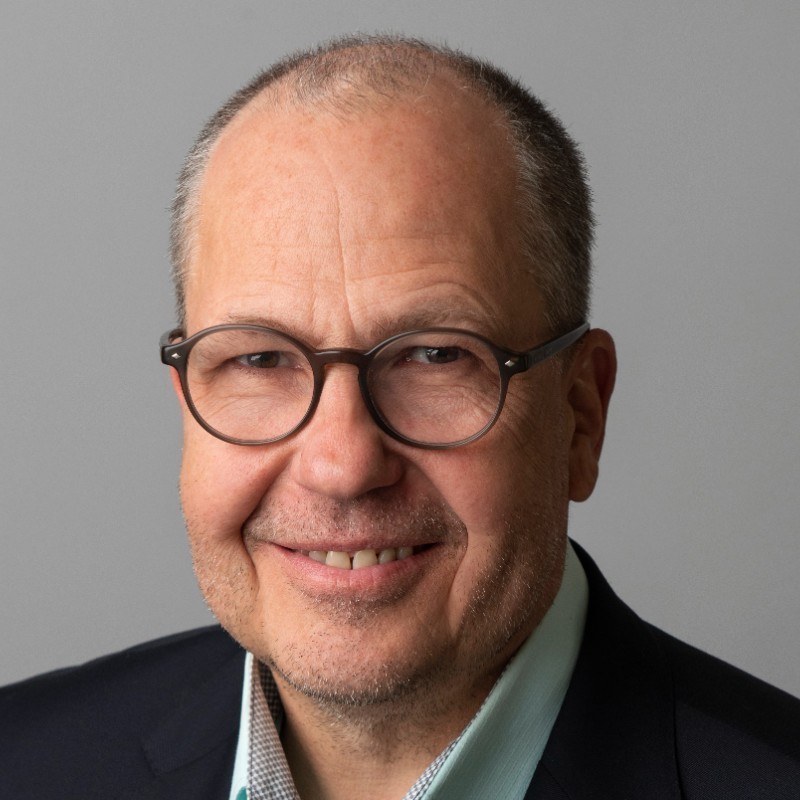 18 Apr

April 18, 2022 – In Defense of Wealth Derek Bullen and VA Flipper Max Fisch



Derek Bullen – Founder and CEO of S.i. Systems ULC and Author of In Defence of Wealth: A Modest Rebuttal to the Charge the Rich Are Bad for Society
Hundreds of millions of people globally have been pulled out
of poverty each year. We have the lowest level of people living
in poverty than we have ever had.
Derek Bullen is Founder and CEO of S.i. Systems ULC, one of the largest professional services and IT staffing companies in Canada, with thousands of information technology (IT) consultants working on projects for blue-chip corporations and government agencies across Canada. He is the author of High Velocity, a book to help new professionals in IT develop their soft business skills. Experiencing life is a large part of Derek's purpose, from vision quests with the Goodstriker family of the Blood Nation in Southern Alberta, to multiple Camino pilgrimages across Spain, and to many visits to Sri Narayani Peedam in Malakodai, India. Derek continually refreshes
the way forward for himself and his company by growing from the inside.



Max Fisch – Outsourcing Expert and Real Estate Investor
Follow up is the key to our success in finding house to flip. We
will touch a home seller 6-8 times over 7 months before
we close a transaction.
Max Fisch is a successful real estate investor and entrepreneur in the Philadelphia area. Motivated by numerous mentors, Max started out in the real estate business as a mortgage originator in the early 2000s and within 1 year purchased his first flip property and ultimately sold that property a few months later for a nice profit. Over the years he continued to grow his real estate business to include residential rehabs, flips, and contract assignments. Early on, Max learned that it is very difficult to scale a successful business by yourself and that the real estate business in particular requires a lot of different skill sets. After hiring numerous "in-office" personnel, a friend mentioned Virtual Assistants and that's when Real Estate Project Solutions was born. Max created a system in order to outsource and automate as much of the business as possible leaving only the highest value tasks for himself. In the process, Max realized that not all VAs are built the same and that training VAs to be industry specific would not only benefit the client, but benefit the efficiency and longevity of the VAs. This led to the creation of Liberty Business Solutions, which caters to clients in all industries. Today, Liberty Business Solutions is a full service outsourcing and talent acquisition business serving clients in various industries around the world. Liberty Business Solutions helps clients scale by shedding the costs of traditional staff and allow for a more nimble operation.