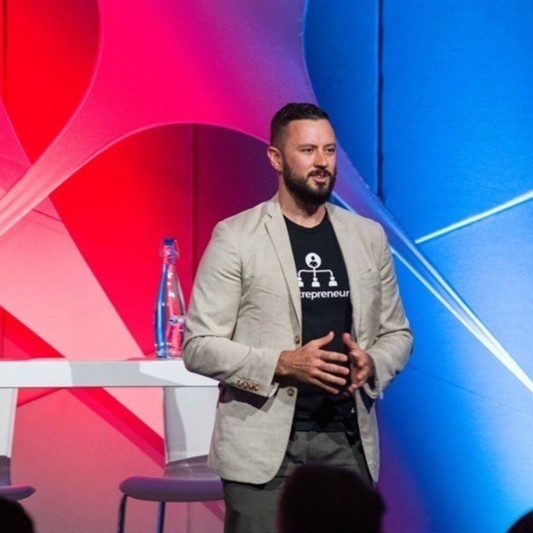 16 Apr

April 15, 2022 – Right Team Dirk van Reenen and Recruitment as Marketing Rhamy Alejeal



Dirk van Reenen – CEO of BERGflow
If you know what position you want to hire for, build a smart
profile, a tool that helps you think through who is the next
person I need to hire. If you have high turn over, you are
putting the wrong people in key positions.
Dirk van Reenen is the founder and CEO of BERGflow, a company that specializes in helping small and medium sized businesses build better teams. Dirk is an award-winning entrepreneur, international consultant, trainer, and former CEO of an $800 million a year sales organization. Today, Dirk works with ordinary companies and non-profits to help them become extraordinary by hiring the right people and teaching them how to work together as a true team. BERGflow is a training and education company specializing in working with CEO's, business owners, and entrepreneurs. They empower these individuals to think bigger, gain massive clarity, find new purpose and passion, and become alive again through raw adventure!



Rhamy Alejeal – Founder and CEO of People Processes and Author of People Processes: How Your People Can Be Your Organization's Competitive Advantage
Think about the employee experience just like you do your
clients. Recruiting is marketing. Generate interest!
Rhamy Alejeal created People Processes to provide integrated, automated HR processes. Rhamy and his team work with hundreds of companies across the United States, helping them learn how to stop pushing paper and start prioritizing people. In addition, Rhamy serves on the Federal Reserve's Industry Council on Healthcare, providing insights into employer costs and how they affect businesses in today's marketplace. His book, People Processes was an Amazon #1 best seller in the HR category, and one of INC.com's Top Ten leadership books in 2019.