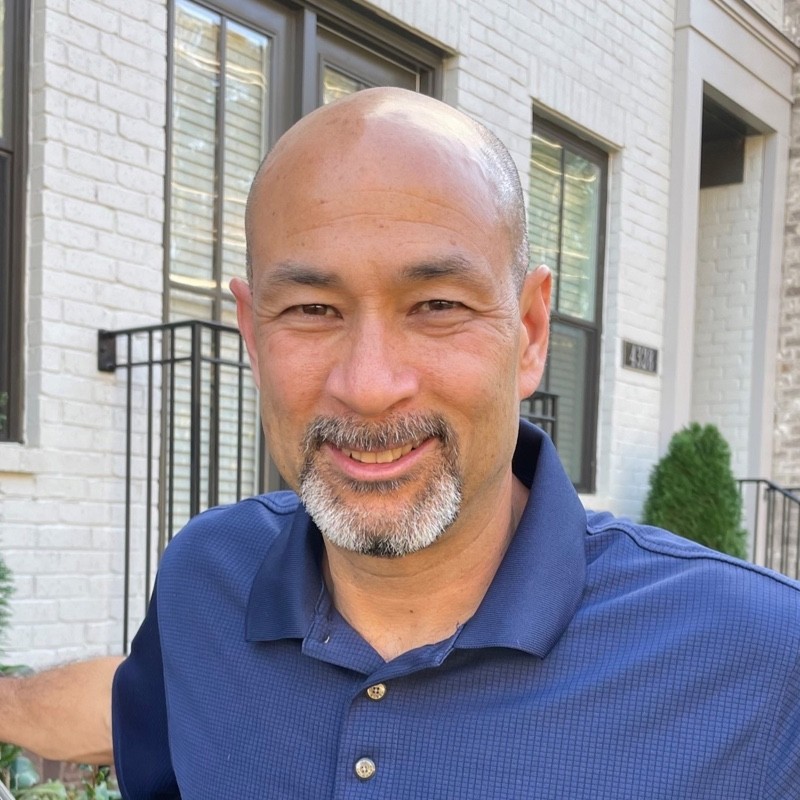 22 Mar

March 22, 2022 – How to Get Famous Rainer Zitelmann and Purpose Finding Greg Sloan



Dr. Rainer Zitelmann – Author of How People Become Famous
Don't forget to cluck if you lay an egg!
Dr. Rainer Zitelmann holds doctorates in history and sociology and is also a successful entrepreneur and real estate investor. He worked as the editor-in-chief of Ullstein-Propyläen, at the time Germany's third-largest book publishing group, and then as department head at one of the leading premium daily newspapers in Germany, Die Welt. In 2000, he founded his own company, which he established as the leading consultancy for communication within the real estate industry. He sold the company in 2016 and now lives in Berlin as a writer, author and real estate investor. Zitelmann has written and published 25 books, which have been translated into numerous languages and published around the world. His two most recent books are The Power of Capitalism and The Wealth Elite. Rainer also publishes a column on on Forbes.com every Monday.



Greg Sloan – Purpose Finder! and Co-Founder of Go Beyond
Your purpose is your unique design to improve the status quo
for others, helping to make the world a better place.
Greg Sloan is a serial founder and started his first business nearly 30 years ago. In 2006, he found himself at the peak of his professional career as a Vice President for Goldman Sachs, the premier brand within the investment banking and wealth management industry. But, he was miserable, and his marriage was on the rocks. In December of 2006, he and his wife, Katherine, spent the weekend in a cabin in the mountains in North Georgia. They took a handful of books and a series of self-reflection exercises. That weekend, they each discovered their unique purpose in life. Within 30 days, Greg quit his job to launch a boutique wealth management firm, Daniel Advisors. During the next thirteen years, Greg and Katherine grew their practice to a firm serving forty-five households and managing $110M of assets. In January 2020, they sold Daniel Advisors and Greg formerly retired as a financial advisor after 25 years. Along with Katherine and their son, Jonathan, they launched their new venture as talent development company. Go Beyond's mission to create scalable, science-based tools and content that can be easily distributed worldwide to enable people to live better lives.