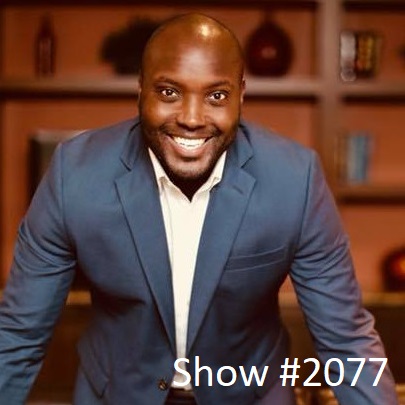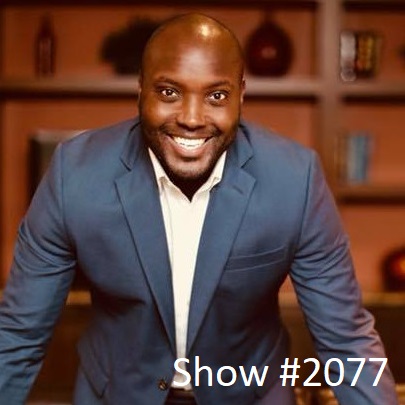 07 Sep

September 7, 2022 – Invest Far André Stewart and Green Mining Alp Bora



André Stewart – Real Estate and Author of The Real Estate Investing Diet: Harnessing Health Strategies to Build Wealth in Ninety Days
There are going to be a lot of foreclosures coming to the market.
They're going to be a lot of properties that you can get before they
get into foreclosure, which are in pre-foreclosure, and that's
where you will find the deals.

One of the best ways to remove limiting beliefs is to remove
yourself from the environment that you were in, separate yourself
from people that still have limiting beliefs.
André Stewart was previously a commercial banker, but became the founder and CEO of InvestFar Capital, Residual Roads Business Institute, and InvestFar, the first mobile app that lets you purchase, renovate, sell, or manage an investment property remotely globally. In his new book The Real Estate Investing Diet: Harnessing Health Strategies to Build Wealth in Ninety Days, André aims to demystify the world of real estate investing. He offers actionable strategies for gaining financial independence and generating long-term wealth through real estate investing―without using your own personal credit or up front capital.



Alp Bora – Green Mining Expert and Author of Mining is the Future
If mining is not clean, can we call renewable energy clean?
Alp Bora is green mining & metals expert. Alp helps mining companies improve their production throughput and achieve operational excellence. Alp spent over 10 years as an operations and maintenance professional across multiple commodities; i.e. nickel, copper, iron ore, ilmenite, manganese and aluminum. Author of "Mining is the Future," Alp is passionate about making mining greener, more sustainable, and more attractive for new generations. He is creating a movement to transform the role as well as the future of the mining industry. A mechanical engineer turned serial entrepreneur, he is also the co-founder of Greenlight Partners, a venture investment and advisory firm, which partners with early-stage startups to build the green technology solutions of tomorrow. Within the mining industry, we know that we need to do something to secure the future of our industry. But the message isn't making its way to the general public. He provides a game plan to influence people's perceptions and gain their support in helping to make mining a greener, more sustainable industry that will attract talented young entrepreneurs.