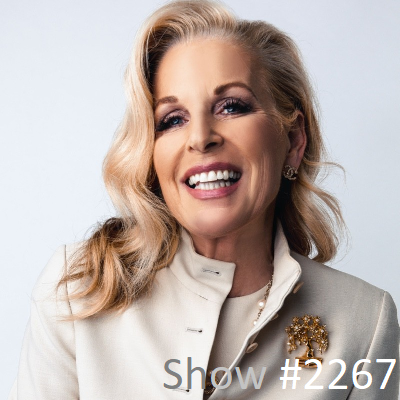 25 Aug

August 25, 2023 – Grassroots To Greatness Lloyed Lobo and City Loo Anastasia Miles



Lloyed Lobo – Co-Founder of Boast and the Author of the Book From Grassroots to Greatness: 13 Rules to Build Iconic Brands with Community Led Growth
What drives most entrepreneurs is a burning anger or spite to prove
the naysayers wrong, to change the status quo, and to do things that
are different on their own terms. Happy people often don't drive change.
Lloyed Lobo is the Co-Founder of Boast and the Author of the Book From Grassroots to Greatness: 13 Rules to Build Iconic Brands with Community-Led Growth. Lloyed Lobo, an entrepreneur, podcast host, and community builder, experienced the Gulf War as a young refugee in Kuwait, witnessing the strength of the community in evacuating the population to safety. As the co-founder of Boast.Al, leveraged the Community-Led Growth model to bootstrap the company to eight-figure revenue and secure over $100m in funding. Boast.ai is the leading platform to help software companies in the US and Canada to redeem available government tax credits, while also co-founding Traction, a community empowering over 100k innovators through connections, content, and capital. After exiting Boast, Lloyed has been writing a book titled From Grassroots To Greatness: 13 Rules to Build Iconic Brands with Community Led Growth chronicling successful communities big and small like Harley Davidson, Nike, Peloton, Crossfit, HubSpot, and many more to teach readers how to attract passionate and raving fans of their own. Lloyed has been covered in Fox Business, Techcrunch, SF Business Journals and several other publications. He has also been a speaker at more than 50 conferences and podcasts including SaaStr, Entrepreneurs on Fire, Marketing School, Mixergy, TearSheet, MarTech Podcast, and Success Story.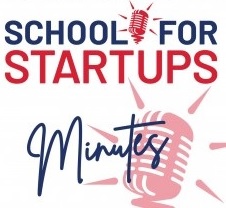 SFS Minute 245: Lloyed Lobo and Boast.AI




Anastasia Miles – Founder and CEO of The City Loo
My side hustle has become a full time hustle!
Anastasia Miles is the Founder and CEO of The City Loo. From Manager at Nordstrom, Advertising Sales at Microsoft, Patent on the first video mirror to opening a swim school for children with special needs. Now solving the problem of pet owners living in a high rise – The City Loo addresses those issues. Anastasia's experience in bringing innovative ideas to market with Microsoft, Impart, Aqua School, and Signature Homes NW led her to develop a much-needed solution to a common pet problem. She developed City Loo so she could have a puppy in the city, who could use a convenient pet potty that fits into the chic design of her home. By using City Loo, Anastasia hopes we can all walk our pets when we want to and when it's safe and enjoyable.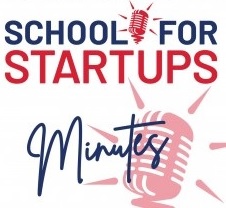 SFS Minute 253: Indoor Dog Poo