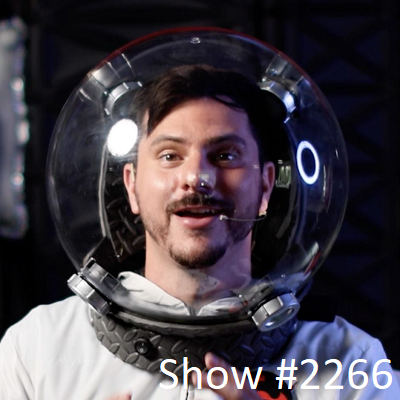 24 Aug

August 24, 2023 – m00m Jordan Freda and Afformations Noah St. John



Jordan Freda aka Geographic – Founder of Stealth Web3 Startup and m00m
Every month we put out a new episode. The community votes and
contributes storylines, creative ideas, and we tell their story.
Jordan Freda aka Geographic is the Founder of Stealth Web3 Startup and m00m. Jordan Freda started as a video director 16 years ago working with artists like Tyga, Katy Perry, and Kanye. At 18, a random "fan" of his in the movie industry discovered his work and offered to teach him everything he knew if he moved to LA within 48 hours. And within 1.5 years, he WON an EMMY and worked on 5 movies!  He learned from the absolute best & started the adventure of a lifetime. By 21, he worked at a few agencies/VFX companies and decided he wanted to start his own studio. He did, and grew it to a multi-million dollar venture with 120 employees in under 2 years. They worked on movies including Harry Potter, The Avengers and tons of commercials for Fortune500s. After 5 years, he realized that the "Emerging Brands" they worked with actually gave us more creative freedom than movies did. This inspired his exit and the founding of his second company, a marketing/brand growth agency focused on taking $1M brands and helping them scale to $10M+. Today, he is building a community-led Sci-Fi empire called mOOm.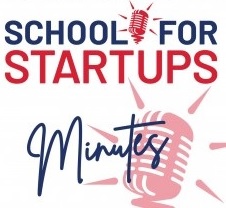 SFS Minute 249: Sci-fi Play Along




Noah St. John, PhD – Founder of St. John Executive Coaching and the Author of the Book Afformations®: The Miracle of Positive Self-Talk
Afformations use empowering questions, because your
brain will automatically search for the answer.
Noah St John is a communication expert, keynote speaker, and bestselling author of ten books. He is famous for inventing Afformations®, a positive self-talk tool that helps busy people remove mental barriers, build confidence, and make more money. Noah St. John, PhD is recognized as "The Father of Afformations®" and "The Mental Health Coach to the Stars." Working with Hollywood celebrities, seven- and eight-figure company CEOs, professional athletes, top executives, and elite entrepreneurs, Noah is famous for helping his coaching clients make more in twelve weeks than they did in the previous twelve months, while winning back 1–3 hours per day and 4–8 weeks a year. Noah's clients are the 0.1% rock stars who love to take action and get amazing results! Noah is also the only author in history to have works published by HarperCollins, Hay House, Simon & Schuster, Mindvalley, Nightingale-Conant, and the Chicken Soup for the Soul publisher. Noah's mission is to eliminate not-enoughness from the world and he is internationally recognized for his signature coaching services; facilitating workshops at companies and institutions across the globe; and appearing on over 1,000 media outlets including ABC, NBC, CBS, Fox, The Hallmark Channel, NPR, Entrepreneur, The Jenny McCarthy Show, Selling Power and SUCCESS Magazine.