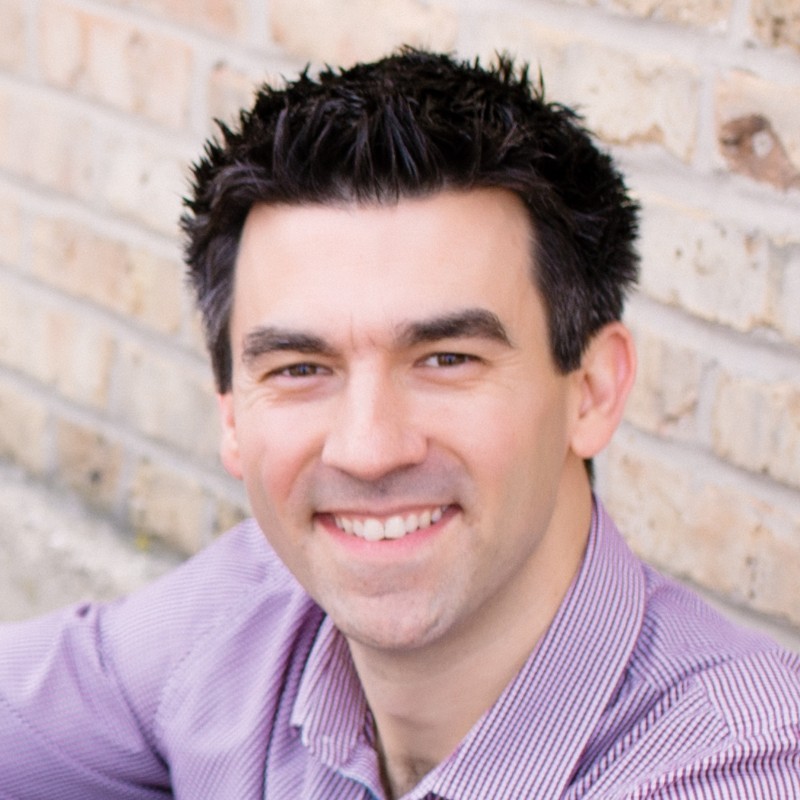 28 Feb

February 28, 2022 – Furniture Entrepreneur Edgar Blazona and SavvyProWeb Sean Rosensteel on Intentional Living



Edgar Blazona – Founder of BenchMade Modern Furniture
You have to give to get. You have to offer something. The person
that is looking for money, typically gets advice. The person
looking for advice, often times gets money.
Edgar Blazona is a modernist American furniture designer and founder of wildly popular DTC sofa brand BenchMade Modern. A high school dropout, turned graffiti artist, turned serial entrepreneur, Edgar got his start in the furniture industry because of need: he was young and broke, and his first apartment didn't have any furniture. Thus, he taught himself how to build some. Along with starting several of his own companies, including Modular Dwellings – a prefab backyard shelter company, Edgar also sharpened his skills in the corporate world at Pottery Barn and Restoration Hardware. As he saw customers accustomed to waiting three months (and more!) for sofas and sectionals that realistically take only a few weeks to make, he realized there must be a better way and founded BenchMade Modern in 2015 to disrupt this norm. BenchMade Modern offers sofas and sectionals in 5" increments and custom configurations, depths, fabrics and more. Custom furniture arrives at your doorstep within weeks, not months.



Sean Rosensteel – Founder of Savvy Pro Web & Certified StoryBrand Guide
It is so important for entrepreneurs to define what matters to you.
What kind of a company do you want? I have kids; I want weekends so I can coach basketball. What is important to me is to have dinner at home.
Sean Rosensteel is a lifelong entrepreneur and now owns a company that builds professional websites that increase credibility, generate leads, and win clients. After being taken advantage of in his first business and going bankrupt, Sean began building and marketing websites. He quickly realized how often his entrepreneurial clients were getting ripped off by digital marketers and that they'd rather get a root canal than deal with another tech-talking website vendor. Savvy Pro Web exists to ensure every entrepreneur makes better, more informed website decisions so they never have to go through the feeling of being taken advantage of again. Sean has a degree in Entrepreneurship from the University of St. Thomas, runs his company on EOS (the Entrepreneurial Operating System), is a storybrand certified guide, and is a proud member of Strategic Coach.