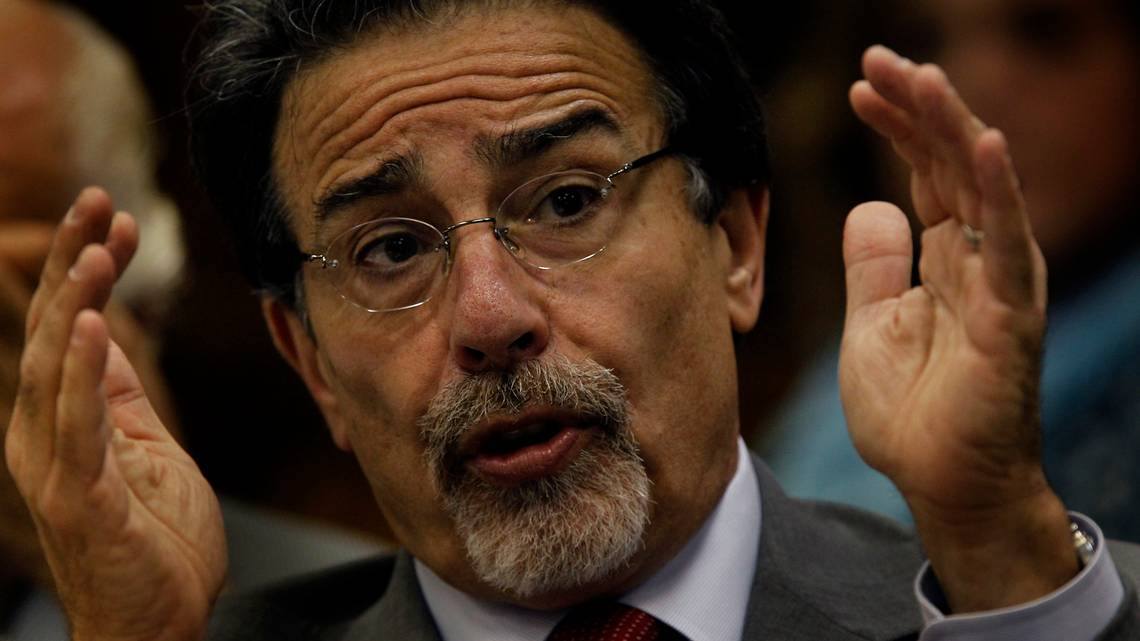 01 Mar

March 1, 2022 – Hollywood Pitching Jeffrey Davis, South African Entrepreneur Arnie Witkin and American Injustice David S. Rudolf



Jeffrey Davis – Author of Pitch Like Hollywood: What You Can Learn from the High-Stakes Film Industry
When pitching, you must answer the questions,
"Why you and why now?"
Jeffrey Davis is a successful writer/producer in Hollywood and a Professor of Film and TV Writing at Loyola Marymount University. Davis has also written and produced trade shows for Dick Clark Productions and counted among his advertising clients Dell Computers, Toyota of America and Honda. His has more than 30 credits to his name, including Night Court, Remington Steele, and documentaries for A&E, Discovery, and The History Channel. From impromptu elevator pitches to full-board presentations, sales and marketing professionals face an "audience" daily―often with make-or-break consequences. No matter what business you're in, you can up your game substantially by incorporating elements of a classic Hollywood pitch: driving emotion, piquing curiosity, and ultimately winning over decision makers with top-notch persuasion and performance. In Pitch Like Hollywood, co-author Peter Desberg and Davis take you on an insiders' tour of the entire process, from defining the fundamentals to smart strategies for overcoming stage fright (pitch panic). They also include a step-by-step guide so that you can adapt the Hollywood Pitch for your next board meeting or sales call, and share secrets to overcoming presentation anxiety and crafting the perfect "award-winning" pitch―no matter what industry you work in.


Arnie Witkin – South African Entrepreneur and Author of It's Not A Big Thing In Life: Strategies for coping Considerations for my adult grandchildren
You must take responsibility for yourself, and solve
your problems yourself!
Arnie Witkin is a speechwriter, public speaking coach, mentor, executive coach, and author of It's Not A Big Thing In Life: Strategies for Coping, Considerations for My Adult Grandchildren. A native of South Africa, Witkin was successful with three private equity companies and has spoken at major investment conferences. He has survived two different types of cancer since first being diagnosed in 2001.



David S. Rudolf – Author of American Injustice: Inside Stories from the Underbelly of the Criminal Justice System
I am troubled by your everyday situation where someone is in
jail on $500 bond and they can't make it. All of a sudden, they
have lost their job, their housing, their children. If they get
found not guilty, their life is ruined no matter what.
David S. Rudolf is one of the pre-eminent trial lawyers in the country. He is the co-host of Abuse of Power, the criminal justice podcast. He has taught trial advocacy at the UNC School of Law and criminal litigation at Duke University School of Law. He received worldwide acclaim for his appearances in the Netflix documentary The Staircase, now being adapted as a series for HBO Max.