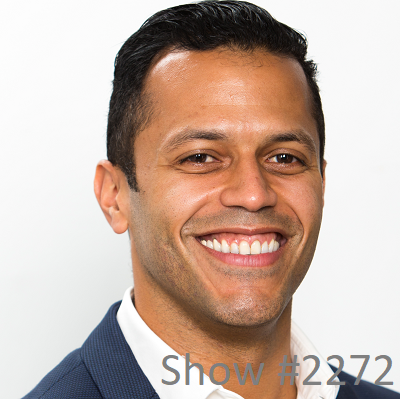 06 Sep

September 6, 2023 – Latin FinTech Edrizio De La Cruz and Melody Cloud Wayne Altman



Edrizio De La Cruz – Co-founder of Arcus and Author of the Book The Underdog Founder

Autopay or bill notification didn't work in Latin America so we
were the first company to build the software that lets fintech
and banks provide these services in Latin America. In 10 years, we
became the biggest platform for payments in Latin America.
Edrizio De La Cruz is the Co-founder of Arcus and Author of Book The Underdog Founder. Edrizio De La Cruz is a Silicon Valley entrepreneur, investor and occasional stand up comic. He's a Dominican immigrant who grew up in Harlem. He dropped out of college to work as an aircraft technician to help make ends meet. He ultimately went back to college, worked on Wall Street and earned an MBA from The Wharton School. In 2013, he co-founded Arcus, a fintech company. He worked with an incredible team to build the company from scratch to 100+ employees, 100+ clients and raised $19M in funding from Y-Combinator, Ignia, Softbank and Citi Ventures. In 2021, the company was sold to Mastercard.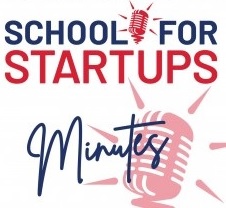 SFS Minute 254: International Copying




Wayne Altman – Founder of Melody Clouds App 
I can reprice an entire website from my phone at
my daughter's volleyball game.
Wayne Altman is the Founder of Melody Clouds App. Wayne Altman has a strong desire to make a difference to the people around him, so Wayne has worn many hats during his 54 years of life on planet Earth. Born in California but raised in Texas, Wayne grew up knowing he wanted to serve others. U.S. Army Veteran, Death Row Correctional Officer, Corporate Sales Trainer, and Author of 6 books on Mortgage and Credit. Wayne has traveled to 19 countries and visited 49 States teaching Credit to consumers and Loan Officers in the Mortgage Industry. He currently owns multiple (14) online businesses all designed to enrich the lives of his customers and his community. His latest business is Melody Clouds a subscription relaxation website and app. With 8000 hours of Solfeggio, Binaural Beats, Guided Meditation, and 17,000 + Audiobooks all designed to relax and educate its subscribers at a price point other services just will not touch. Wayne has determined that the healing and beneficial effects of this technology should be available to everyone who wants it. So, Melody Clouds is translated into over 100 different languages, and its membership spans across the globe.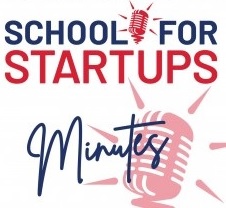 SFS Minute 255: Melody Cloud